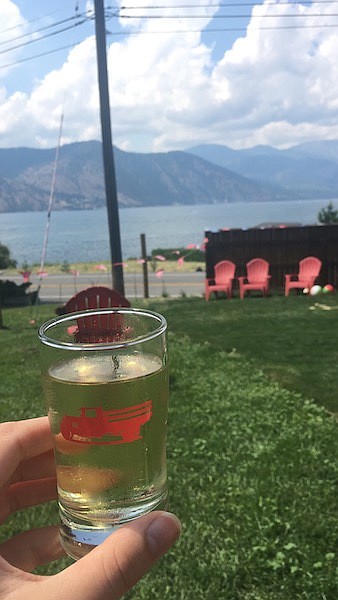 Cider flights offer the option to sample multiple flavors such as ginger, cherry and huckleberry at Washington Gold Cider (at Lake Chelan Winery).
Stories this photo appears in:

Beautiful views and a variety of activities attract vacationers to Chelan and Manson
Eastern Washington is full of a variety of small, captivating and friendly towns to explore and learn about. No matter the time of year, the length of your stay or your budget, there is plenty to see and do in Chelan and Manson.