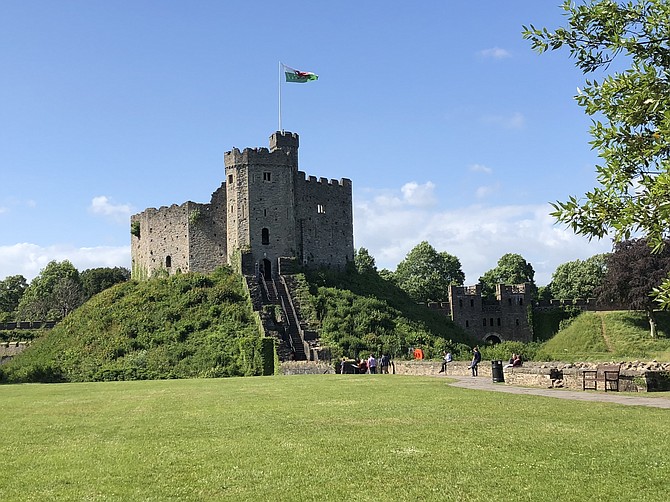 Photo by Debbie Stone
Stories this photo appears in:

Travels with Deb
For many trekkers, hiking the entire Appalachian Trail from Georgia to Maine is a bucket list accomplishment. It's one of three long distance walks in the famed Triple Crown; the other two being the Pacific Crest and the Continental Divide Trails. Outside of the U.S., there's a number of walks with similar bragging rights. Among them is the Wales Coast Path, an 870-mile route, spanning eight geographical areas, from Chepsstow, Monmouthshire in the south to Queensferry, Flintshire in the north.