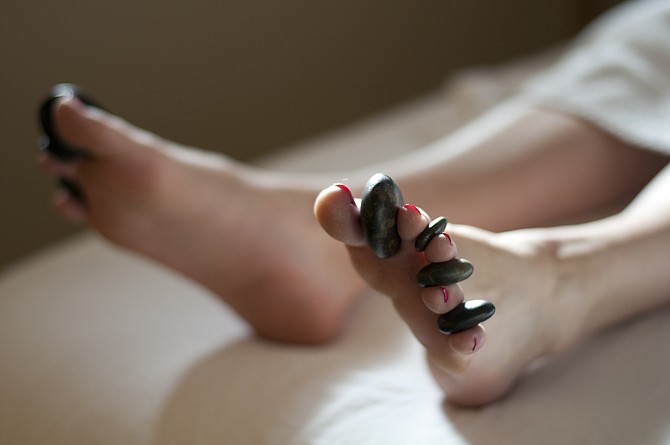 Photo courtesy of Ten Thousand Waves
Stories this photo appears in:

Travels with Deb
It's a bit embarrassing to wake up and find yourself drooling like a baby, especially when there's someone else to witness this cringe-worthy moment. I laughed self-consciously, hoping to deflect the situation humorously. Thankfully, my massage therapist kindly helped me save face by explaining that this was a clear sign I had reached total relaxation during my deep stone treatment.