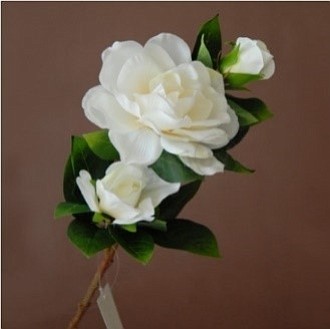 Another response to the 500 word piece of writing including all the words April has italicized.
Stories this photo appears in:
Sharing Stories
April tackled the 500 word collage piece (with its 17 must use words) and used part of her 500 to do a poem--also using all 17. Quite a feat!