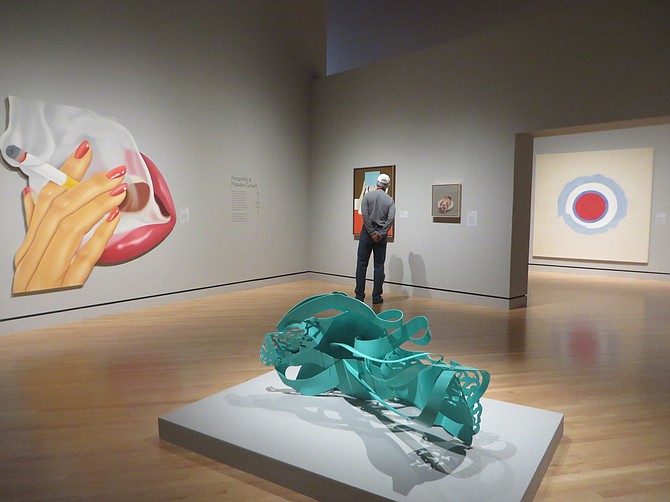 Photo by Debbie Stone
Stories this photo appears in:

Travels with Deb
Telling friends and family I was going to Bentonville, Arkansas was akin to informing them I was going to Siberia based upon their reactions. I received baffled looks, followed by questions like, "Why?" "Whatever for?" and my favorite, "You're doing this on purpose?"