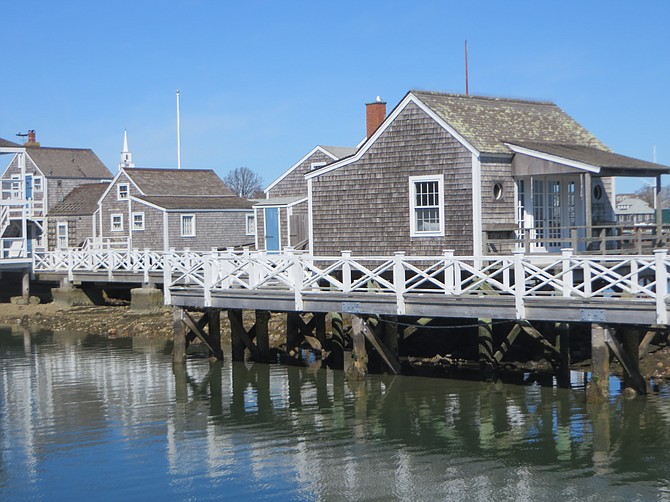 Photo by Debbie Stone
Stories this photo appears in:

Travels with Deb
There's nothing like strolling on a pristine ocean beach with nary a soul in sight and only the occasional gull or plover to share the space. It's April on Cape Cod and the crowds have yet to make their way to this captivating destination. Come Memorial Day, however, they will be here en masse, staking claim to their spots in the sand, lining up at the lobster shacks and fudge shops and creating traffic jams along the roadways of this famed locale.