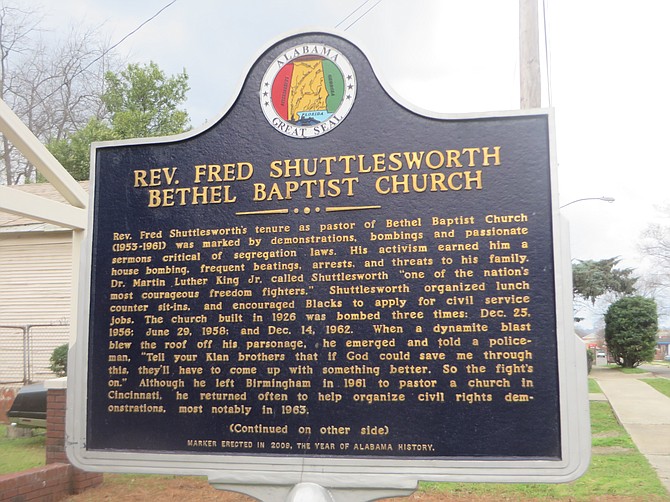 Bethel Baptist Church, under the helm of Reverend Fred Shuttlesworth, was ground zero in the fight for civil rights in Birmingham.
Photo by Debbie Stone
Stories this photo appears in:

Travels with Deb
"It began at Bethel." With these words, historian and educator Dr. Martha Bouyer proceeded to take me back in time to the birth of the Birmingham Civil Rights Movement.