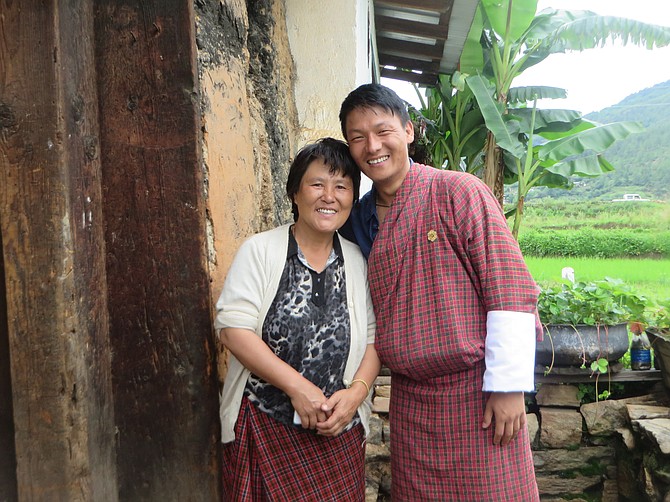 Happiness is akin to holiness in Bhutan.
Photo by Debbie Stone
Stories this photo appears in:

Travels with Deb
A revered lama and leading astrologist, Master Wengdi of the Paga Monastery in Bhutan, told me that I'm a fire monkey, born under a metal sign that imbues me with confidence and energy. Driven to success, I often gravitate towards leadership roles where I can exercise control and call upon my ability to draw people to me.