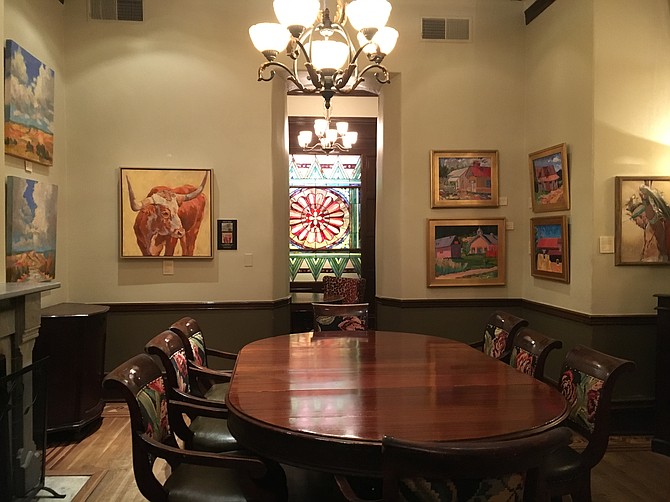 The Rose Room
Photo by Debbie Stone
Stories this photo appears in:
Travels with Deb
An overactive imagination can really play a number on you, especially when it concerns ghosts. I confess I'm not one who believes in the paranormal world, as I'm a skeptic at heart. I rely on science to explain the unexplained, choosing to go the rational route when in doubt.