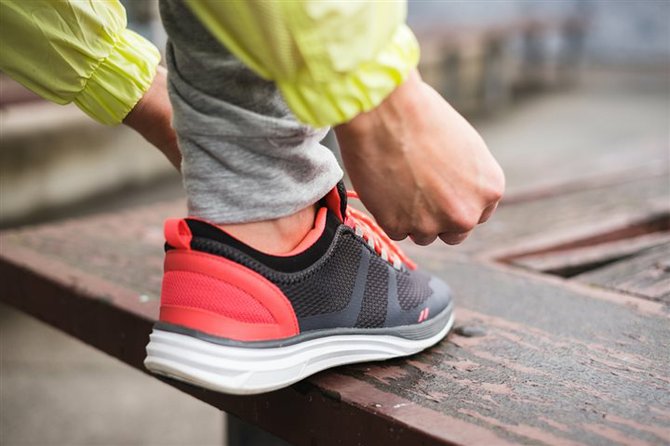 People ages 20 and older who are living with diabetes account for about 60 percent of non-traumatic lower-limb amputations, according to the Centers for Disease Control and Prevention's 2014 National Diabetes Statistics Report.

Stories this photo appears in:

A diabetes diagnosis can be daunting, but a simple attitude adjustment can make a world of difference in how well you fare while living with the disease. By proactively taking steps to monitor key health indicators, experts agree that it's possible to prevent some of the most severe risks of diabetes, including lower limb amputation.