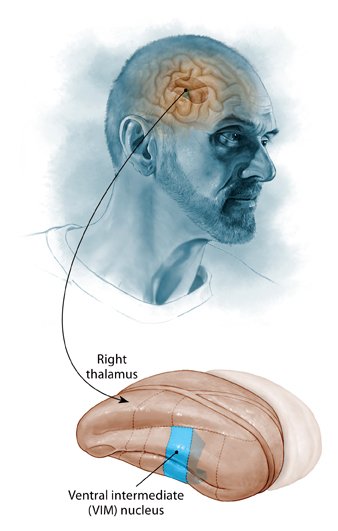 Essential Tremor is caused by overactive brain cells in a portion of the brain called the thalamus. Gamma Knife delivers radiation to these tremor-causing cells with pinpoint accuracy, in a single outpatient treatment.
Stories this photo appears in:
Local man now able to live a tremor-free life
In the late 1960s, Dave Willard, a Navy Commander, was on active duty when he noticed shaking in both his left and right hands.