TESTICULAR CANCER
Find out how to give yourself a testicular self-exam and learn about the importance of doing so to detect the development of testicular cancer.
August 13, 2012 at 9:10 a.m.
---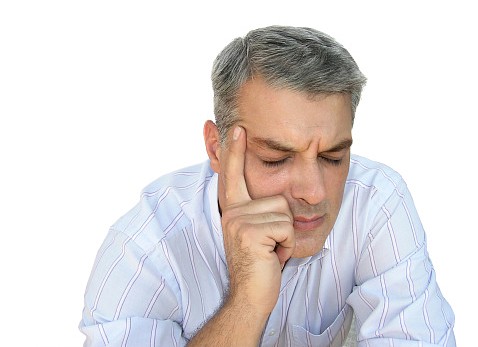 Testicular cancer one of the most curable forms of cancer. Knowing the symptoms of testicular cancer can help you identify it early.