The Best Ways to Access SSA Services
June 25, 2022 at 2:36 p.m.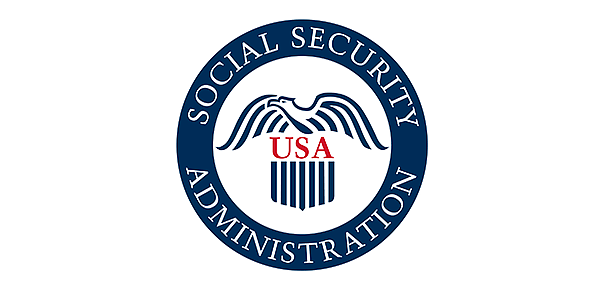 ---
Nearly three months ago, on April 7, 2022, the Social Security Administration (SSA) resumed in-person service for people with and without an appointment.
As the agency helps more people in person, they want to highlight the best ways and times for people to access their services.
Although SSA encourages using
online services
, if you have trouble completing your business online, you can call toll-free at
1-800-772-1213
. The phone lines are usually less busy before 10am and from 4 to 7pm local time, and later in the week, and later in the month.
While appointments are
strongly recommended
, SSA continues to help people without one. An appointment reduces the wait time and ensures that you know what documents to bring, so they can be helped in one visit. But if you visit your local Social Security office without an appointment, the office will still try to help. Keep in mind that offices tend to be less busy later in the day, later in the week, and later in the month.
To learn more about our safety measures and restrictions before visiting our offices, visit our webpage,
How to Get Help from Social Security
.
Here is some of the information from the "How to Get Help" page:
What you should know before you visit
If you visit an office, please keep these very important points in mind:
You must complete a self-assessment checklist to see if it is safe for you to enter an office.
Everyone must wear a mask. We will provide a mask if you do not have one.
Hand sanitizer is available.
You may need to wait outside because space in our offices may be limited. Please plan for the weather.
We ask that you come alone unless you require help with your visit. If you require help, we can only permit one adult to join you. Children are allowed.
If you do not have an appointment, you should expect long lines, especially during the busiest times in our offices: Mondays, the morning after a Federal holiday, and the first week of the month.
See if your office is only available by phone or only open for appointments
View a list of offices closed to in-person service (telephone only) or providing in-person service only by appointment at our Office Closings and Emergencies webpage.
What to know about hearings
If you are thinking about appealing a decision, or you have an appeal pending, we want you to know you have options that could help you have your hearing sooner.
We resumed offering some in-person hearings and we continue to offer hearings by online video and by phone. Online video hearings and telephone hearings are convenient, safe, and secure. Learn more about hearings options.
We continue to increase the number of in-person hearings. As our capacity grows, we will move to a more normal scheduling process.
Additional Resources
We have additional information on our Coronavirus Disease (COVID-19) and Frequently Asked Questions webpages.