Healthy Ears Help Make for a Healthy Brain
June 24, 2022 at 7:48 p.m.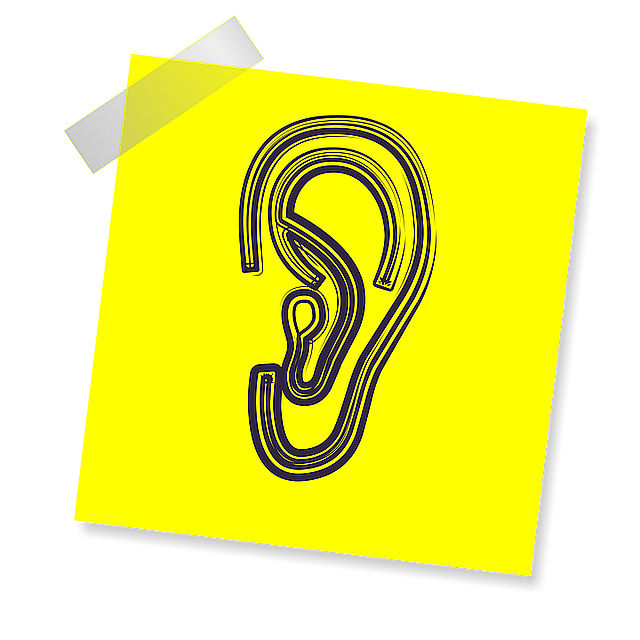 ---
Audiologist Dr. Kathy McGowan is shedding light on the link between hearing loss and dementia.
"According to studies, hearing loss is the top preventable risk factor for dementia," explains Dr. McGowan. "Correcting hearing difficulties early on drastically reduces the risk of getting dementia but the risk can escalate as a person's hearing loss worsens."
Some risk factors related to hearing loss and dementia:
For people over the age of 60, 36% of their dementia risk is associated with hearing loss

People with a mild hearing loss are nearly twice as likely to eventually develop dementia than those with normal hearing

People with a moderate hearing loss are three times as likely to develop dementia

People with severe loss are five times as likely to develop dementia
What should you do to help prevent this risk?
According to Dr. McGowan, hearing health has quite the impact on our overall brain health and function. Acting at the first sign of hearing loss is a great way to avoid future health difficulties including an increased risk of dementia. The same studies that found the link between hearing loss and dementia have also found that using hearing aids to address hearing loss can erase the increased risk.
It is important to get your hearing checked on a regular basis just as you would for any preventative health measures. There are many locations to get offers free hearing screenings, and increasingly there are even free online hearing screenings available. Check with your health insurance to determine the be place or a hearing screening.
If your doctor or health care provider orders a diagnostic hearing exam, Medicare Part B covers that exam (with a copay). However, Medicare doesn't cover hearing aids or exams for fitting hearing aids. You could be eligible for partial or full coverage through some Medicare Advantage plans, or if you are covered through Medicaid.


This article is courtesy of Audiologist Dr. Kathy McGowan, who is with Beltone Hearing Centers