Words are powerful
Something Else
Sharing Stories
June 19, 2022 at 5:32 p.m.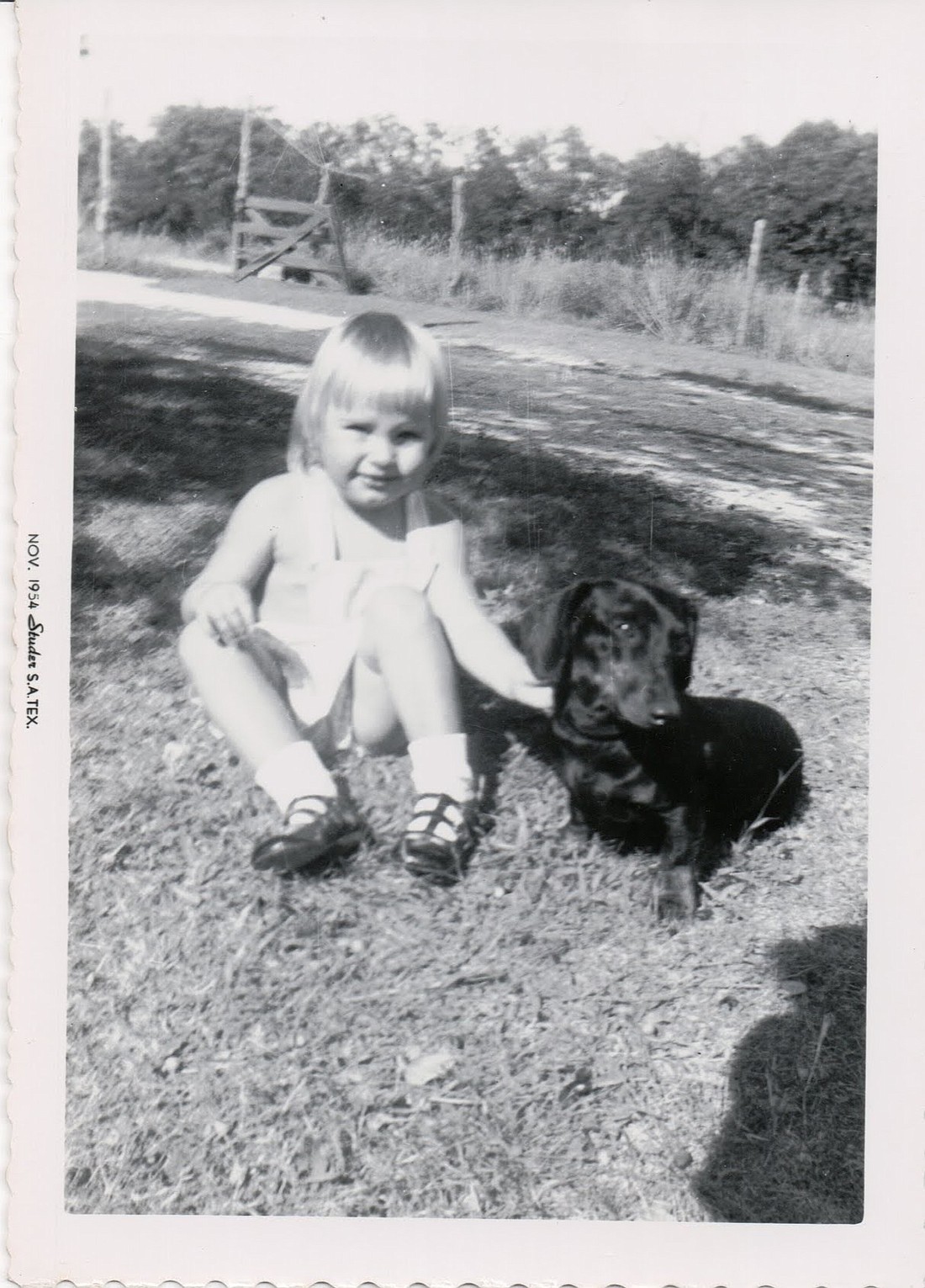 ---
---
"Something Else"

How does it feel to be something else?
Is it good?
Is it bad?

How would you feel if, on national television, your people
were listed as "something else"?
Broadcast to the entire world in the election results…
insulted, belittled, feeling like nothing?

Would you laugh it off with wry humor?
Take it as a Badge of Honor?
Proudly wearing that t-shirt proclaiming,
"We used to be 'other,' now we are 'something else.'"

Why are we something else?  Why were we "other"?
Did we so scare the colonizers that they needed to belittle us?
Remove us? Make us unseen?

They have failed.

We are seen, heard, and coming back stronger…
from the lessons they have taught us.

Virginia Serna is in Ariele's Thursday ZOOM Writing Group through Seattle's Greenwood Senior Center. 
She wrote this for her children who are indigenous. They were called "Something Else" in the news reporting the election of 2020. In other words, other categories were named specifically, while Indigenous peoples were simply "something else."

SHARING STORIES is a weekly column for and about the 50 plus crowd living in the Puget Sound region. Send your stories and photos to ariele@comcast.net. Tell local or personal stories; discuss concerns around aging and other issues; share solutions, good luck, and reasons to celebrate; poems are fine too. Pieces may be edited or excerpted. We reserve the right to select among pieces. Photos are always a plus and a one-sentence bio is requested (where you live, maybe age or career, retired status, etc.).
SHARING STORIES is featured on www.northwestprimetime.com, the website for Northwest Prime Time, a monthly publication for baby boomers, seniors, retirees, and those contemplating retirement. For more information, call 206-824-8600 or visit www.northwestprimetime.com. To find other SHARING STORIES articles on this website type "sharing stories" or a writer's name into the search function above.
View and download this publication.
---
Inspire Positive Aging Award Winners!
The recipients of Sound Generations' 2022 Inspire Positive Aging Awards were celebrated at a June 16 luncheon.
---
A Birthday Gift Safety Manuel
I'm sure most men would agree that buying a birthday gift for your wife is fraught with danger
---
Filipino Village and Senior Housing Community Opens
Seattle's Filipino Community Village and affordable senior housing project opened in June
---
Where in Washington?
And the winner is...
---
Mt Si at Midnight
My best friend, Miggs, loved to climb and coaxed me up anything that was a hill if she could catch me in an unguarded moment. I hated a stiff climb, as even in those long-ago days I was plagued by shortness of breath. She could talk me into the effort by reminding me of how wonderful the view would be from the top. I have always been a push-over for a view.
---