Win $100!
Where in Washington Photo Contest
July 1, 2022 at 8:50 a.m.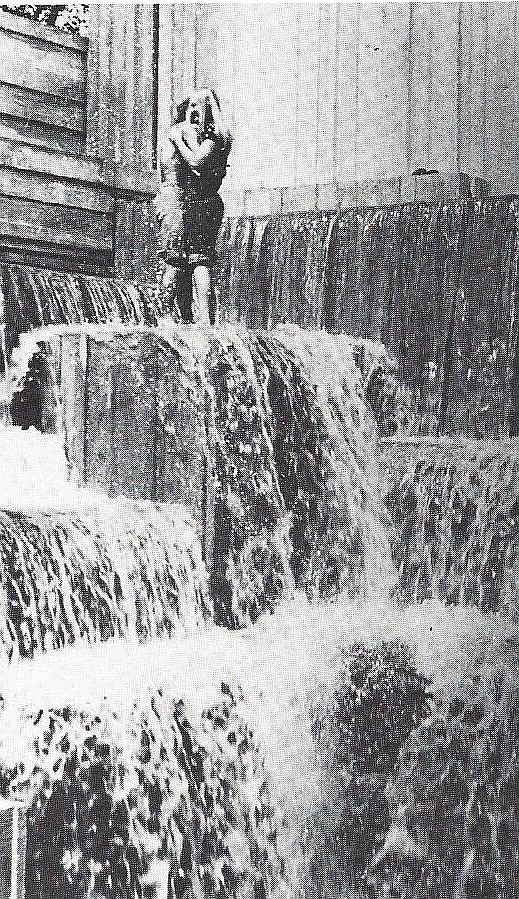 ---
Can you identify the location of this photo? If so, you may win $100!
Hint: this urban oasis reconnected two neighborhoods that had been severed by a major project.
The winner will be drawn at random from the correct answers sent to editor@northwestprimetime.com by August 24th. If no correct answer is received, the $100 prize will transfer to the following contest.
This contest is available only to readers who sign up for Northwest Prime Time's email newsletter. Joining is as easy as sending an email to editor@northwestprimetime.com and asking to sign up. We anticipate emailing you about once a month. Northwest Prime Time will never share your information with any other person or organization.
Congratulations to Marlie of Port Angeles, winner of the last photo contest. It featured the Land Bridge in Vancouver. This 40-foot wide, earth covered pedestrian bridge over Highway 14 is lined with indigenous plants and Native basket weavings. It connects historic Fort Vancouver with the Columbia River waterfront. This photo of the Welcome Gate to the Land Bridge is marked by an archway of canoe paddles is courtesy of Judy Bentley. She wrote a book on the historical role of rivers in the state: "Walking Washington's History: Ten Cities." She also wrote an article, "Walking Washington's Riverfronts" for Northwest Prime Time, which appeared on the cover of our June 2018 edition. To read the article, visit 
Walking Washingtons Riverfronts