Flash Fiction
Sharing Stories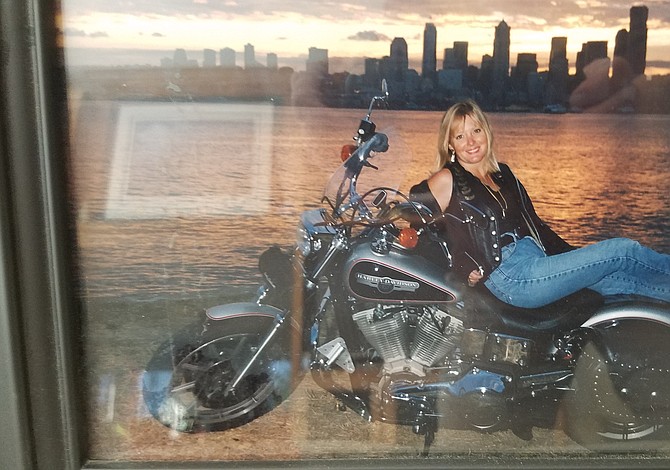 This piece was in response to a Flash Fiction Lesson in Ariele's Short Story Writing online class that Mary Boley is taking. Ariele's comment

 on the story and the information Mary added to the flash fiction version are

included on the story. "I asked to publish this as it seems a great example of what people can do and that many people continue doing really exciting things in their senior years!" Ariele M. Huff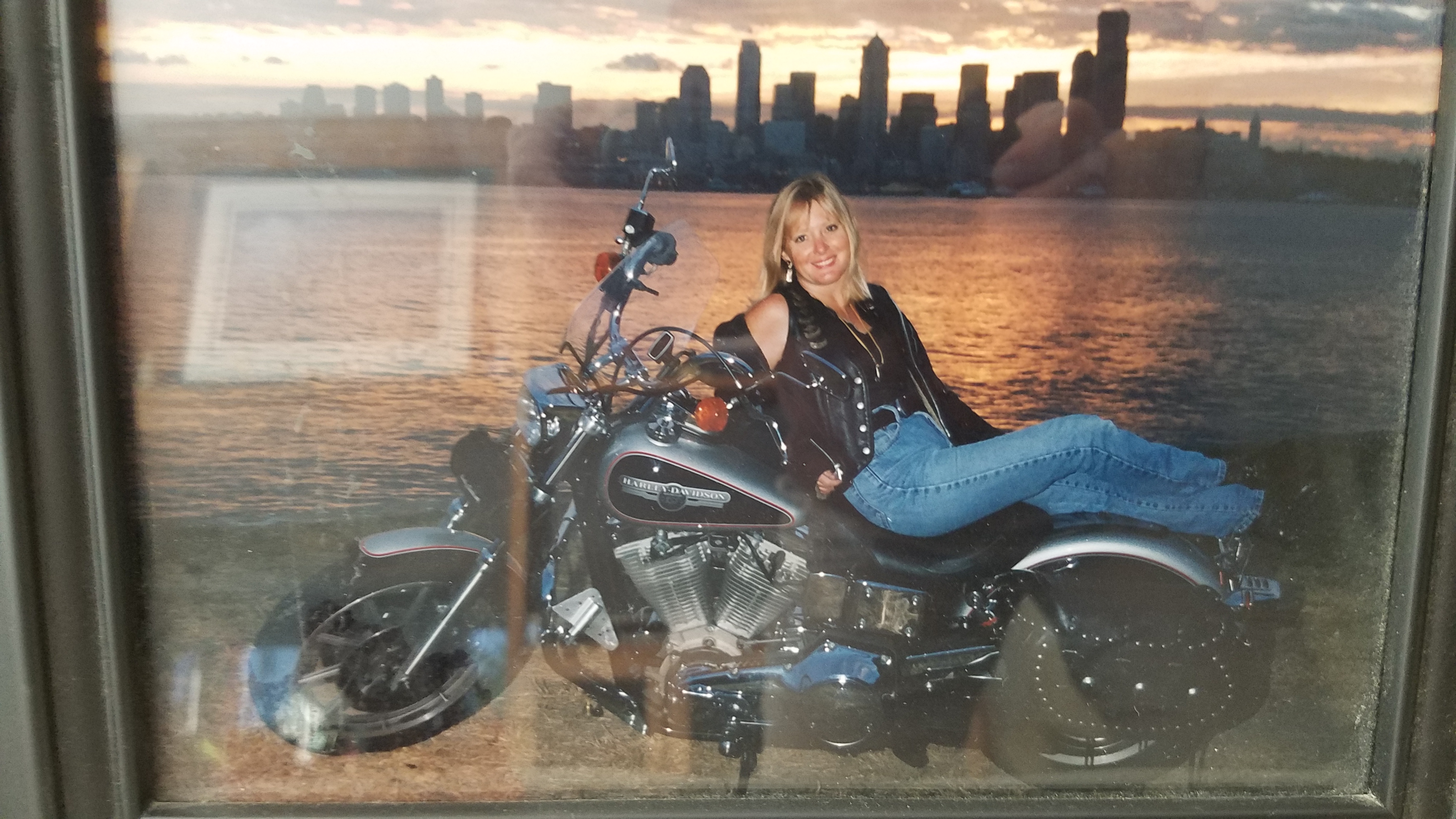 I bought my motorcycle at a bargain, but I was determined to ride my Harley to Milwaukee, to the big 90th Anniversary Party of Harley Davidson. A riding lesson, then my motorcycle license, and I was off on my journey.
The ride was quite an adventure, for sure. Rain, wind, and lots of big trucks flying by my little Harley Davidson. Oh lord, I thought, will I make it?
I did make it and was it ever a blast, thousands of bikes and leather as far as the eye could see.
I made it home in one piece and am planning my next Harley Davison trip as soon as I get a bigger bike.
Terrific.

"Mary, what a great flash fiction piece. Sounds like it really happened!" Ariele

"Yes, this story is not fiction. It's true. I was in my thirties when I bought my Harley, took a riding lesson, got my license, and rode to Milwaukee, Wisconsin. Three weeks later, I made it home and then bought a bigger bike…Harley of course, and rode that to Sturgis, South Dakota. Then joined the group called Ladies of Harley and rode with about 20 women. That was a blast too. Here in Washington the trucks are two-trailers long, but in other states, they are three trailers long! It actually pulled a motorcycle rider down the highway when they went by and then drenched us with water because of the rain on the highway. I must admit, it was a bit frightening. We stopped at rest stops, and I'd try to dry out under the hand dryers. It was quite the adventure…I'd do it again in a heartbeat…at 64!" Mary Boley

Mary Boley is a Westport, Washington inhabitant and did this great Flash Fiction for Ariele's Short Stories session #7. Ariele M. Huff 
 
SHARING STORIES is a weekly column for and about the 50 plus crowd living in the Puget Sound region. Send your stories and photos to ariele@comcast.net. Tell local or personal stories; discuss concerns around aging and other issues; share solutions, good luck, and reasons to celebrate; poems are fine too. Pieces may be edited or excerpted. We reserve the right to select among pieces. Photos are always a plus and a one-sentence bio is requested (where you live, maybe age or career, retired status, etc.).
SHARING STORIES is featured on www.northwestprimetime.com, the website for Northwest Prime Time, a monthly publication for baby boomers, seniors, retirees, and those contemplating retirement. The newspaper can be found in the greater Seattle area and other Puget Sound locations. For more information, call 206-824-8600 or visit www.northwestprimetime.com. To find other SHARING STORIES articles on this website type "sharing stories" in the search function above.