Where in the Northwest Photo Contest
Win $25 or more!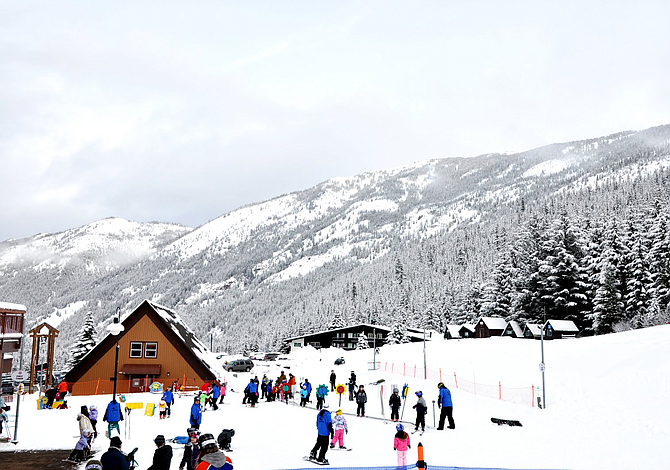 Can you identify this photo? If so, you might win $25!
Ellington Inline - does not appear at preview 
Photos are taken from or adjacent to Washington State highways in Northwest Prime Time's readership area: King, Pierce and Snohomish Counties—or they may be a notable landmark. Mail your answer to Northwest Prime Time, PO Box 13647, Seattle WA 98198 or email editor@northwestprimetime.com..

Answers should include enough of a description so that it is clear you know the spot. The winner will be drawn at random from the correct answers submitted by the deadline (December 1st). If no correct answer is received, the $25 prize will transfer to the following contest. Submissions for the current contest must be postmarked December 1st or received via email by the same date: editor@northwestprimetime.com..

Congratulations to Tek of Kent, winner of Northwest Prime Time's September/October $25 photo contest. The winning entry was drawn at random from the list of correct answers. Last edition's photo was of the fish ladder at the Hiram M. Chittendom Ballard Locks in Seattle.
A Second Photo Contest - $100!
Northwest Prime Time also offers online readers a $100 photo contest called Where in Washington. This second photo contest will be presented online each time a new print edition is published and is only open to readers who sign up for Northwest Prime Time's email subscription service.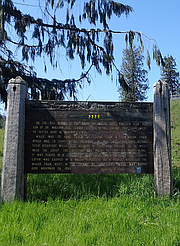 The November/December 2021 $100 photo contest is now open for readers who sign up for our email subscription service. Do you know this photo? If so, you could win $100! To sign up for Northwest Prime Time's email program or to learn more about this new $100 photo contest, email editor@northwestprimetime.com, with "Where in Washington" in the subject line

Johna of South Bend is the winner of our first $100 contest, which was posted online in September 2021. She submitted the correct answer to the last online puzzle: the Quarry Pool in Tenino.

Below is information about the last $100 photo contest, content courtesy The City of Tenino's website: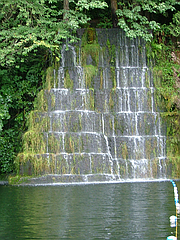 Tenino Quarry Pool. 
There's nothing else like this anywhere! The Quarry Pool was originally a working sandstone quarry in the late 1800's and is now a low-cost, family-friendly recreation spot for all to enjoy.
The Legend.  
Legend has it that quarrymen struck a spring that quickly filled the pit with water. As the water flooded the area, the workmen had to abandon their equipment and machinery. To this day, tools and heavy machinery still sit at the bottom of the site. In 2017, Mayor Wayne Fournier organized an exploratory dive and discovered that the water is so cold and still beyond the depth of 20 feet that visibility is near zero. However, the divers were able to touch bottom and locate some abandoned equipment by feel. Please visit the Thurston Talk website for a short article on the dive.
Today. 
With a lifeguard on duty at all times when the pool is open, youngsters enjoy the peaceful wading pool, while the deep water—complete with two diving boards and a waterfall—attracts the more adventurous, experienced swimmers.
.