HEALTH MATTERS
Medical Minutes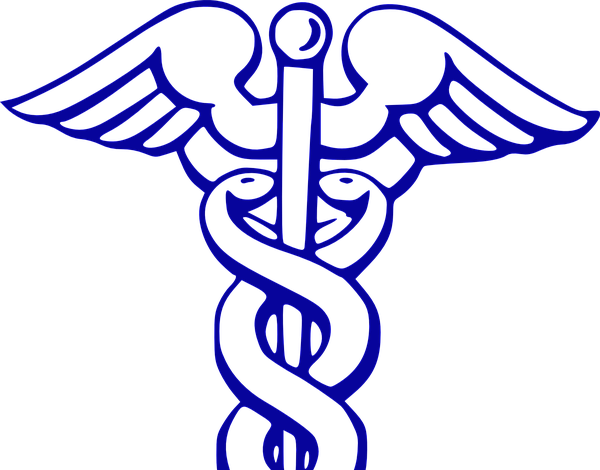 It should be okay to gather with three or four other fully vaccinated people for a meal, but you should avoid large numbers of people in an indoor space because that can increase the risk of COVID spread. "I think we will continue to learn more and our thoughts around this might change but this is what I am advising my patients for now," said Dr. Robertson.
For many older people, getting vaccinated allows for addressing long-neglected personal needs. They can be more comfortable getting a dental cleaning, an annual mammogram, and an in-person visit to primary care physicians. The American Cancer Society is calling on all adults to resume cancer screening and treatment during the ongoing COVID-19 pandemic. Cancer centers are taking multiple measures to protect patients and staff from COVID-19 and transmission within cancer centers is quite unusual. Dr. William G. Cance, Chief Medical and Scientific Officer of the American Cancer Society, said it is of the utmost importance that critical cancer screenings resume as soon as safely possible.
It is important to feel some freedom in this time, so a hug with a friend who is also vaccinated is considered fine, a human connection in a way that has not been feasible up until now. Dr. Robertson said vaccinated older adults, can now feel more comfortable going out and doing activities like grocery store trips. "It isn't a pass to go out in big gatherings, particularly with community rates as high as they are and the more infectious variants of the virus spreading, but it is a pass to liberalize a bit of the connecting that we have been starved of for the past year," he added.
John Schieszer is an award-winning national journalist and radio and podcast broadcaster of The Medical Minute. He can be reached at medicalminutes@gmail.com.