Dear Readers,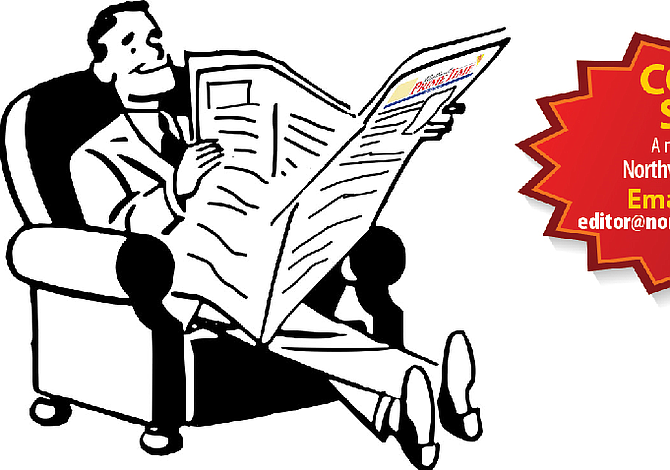 Dear Readers,
There is exciting news afoot!
Northwest Prime Time plans to enhance its website experience and hopes to entice you to visit.
The current issue of Northwest Prime Time is always posted online so that anyone can read it—anytime, anywhere. But over the next weeks and months we will be adding special features only available to online readers. [Sorry to those readers who aren't computer-users, but our enhanced website is directly tied to our hopes of continuing to publish our print edition.]
Over time, our goal for the website is to provide exciting new features, such as:
• Opportunities to interact with other readers
• Additional stories and resource articles not found in the printed edition
• A blog by Northwest Prime Time's editor, with behind-the-scenes stories about the paper and our columnists. The blog will also detail the editor's humorous adventures and misadventures as a novice senior newspaper publisher, along with the lessons she has learned over the years from our wonderful readers
• A second photo contest with a $100 prize. We will continue to offer our $25 contest in the printed edition, but the new $100 online contest, Where in Washington, will only be open to readers who provide us with their email address.
• Interactive online puzzles
• Updated calendar items
• Expanded senior resources
• Senior-related podcasts, videos and photos
• And much more!
WE NEED YOUR HELP
To make this work, we need your help! Simply shoot an email to editor@northwestprimetime.com saying you are interested in receiving monthly information about Northwest Prime Time.
HOW IT WILL WORK
• We will never share your email address with any other party
• You can opt-out at any time
• Once a month, we will email you announcements such as: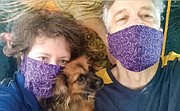 ✓ when the new edition is on the stands (and available for online viewing)
✓ when we've posted the latest $100 Where in Washington photo contest
✓ new blog entries from Northwest Prime Time's editor and others
✓ links to interesting features not found in the printed edition
✓ for email subscribers who want it, we may also offer weekly updates on upcoming events
We hope to hear from you soon! Email us at editor@northwestprimetime.com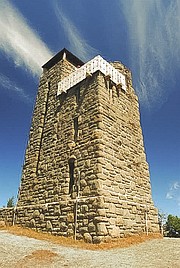 WHERE IN WASHINGTON
In the coming months, look for a new online feature—an additional photo contest: Where in Washington. This contest will be cast farther afield than our Where in the Northwest contest (see page 3) and will include locations throughout the state instead of only within our readership area. The locations may be a bit more obscure, but the rewards richer—a $100 prize instead of $25 (drawn at random from the correct submissions). Look for more information in our next edition— May/June 2021.
OLD INK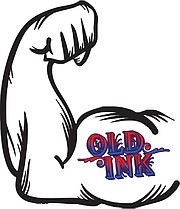 Have you had a tattoo for at least 25 years? Do you have a photo from the early days of your tattoo? If you are willing to share photos and your story, contact Michelle at editor@northwestprimetime.com or write to: Michelle c/o Northwest Prime Time, PO Box 13647, Seattle WA 98198