Lessons of Adventure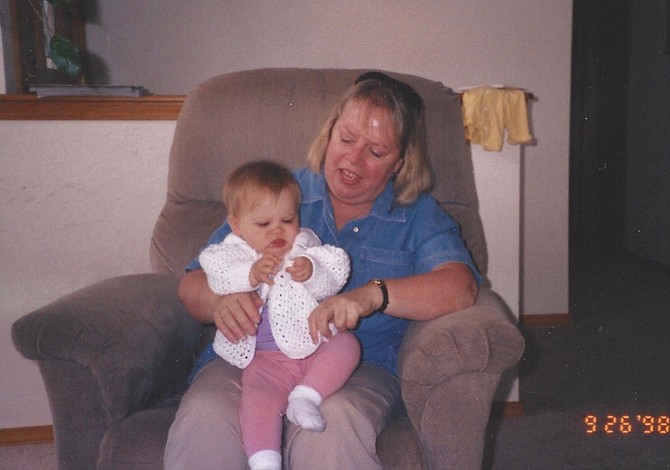 "I always thought we could use a little more of that in our culture," she said.

Decades separate Baba's experience in Pawnee and my own travels, but there are similarities in our stories and lessons learned. Here are some tips from our adventures:
1.Going to an unfamiliar place is difficult, especially when you're on your own. Sometimes, loneliness will make you want to give up, but your adventure has just begun. Go into each new place with an open mind, open heart and a closed mouth. Listen to what locals tell you, open your mind to new experiences and open your heart to new friends, despite missing old ones.
2.Unlike Uncle Jack, don't let culture shock scare you away from traveling. Sometimes the best experiences in life are ones that make you uncomfortable. Instead of packing up and going home, stay awhile and see what you can learn from people who do things a little different than you.

3.Good friends bring a feeling of home to your adventure. Once you finally settle in a bit and make some friends, you won't want to leave. For Baba it was Nancy Mooney from the health clinic, for me it was my co-workers on the train in Alaska. Connections between people from different parts of the world are great opportunities to learn something new. Good friends give a sense of security in a place that seems foreign at first.
4.Finally, try all the food you can. Food ceremonies bring people together and they are tasty ways to learn about the culture of your new neighbors.

At age 80, Baba's adventures lay behind her, but the memories remain. As I continue traveling, I hold these stories close because lessons of adventure are among the few things unaltered by time.