"Stretch Your Smile with The Frosting of Laughter"
Sharing Stories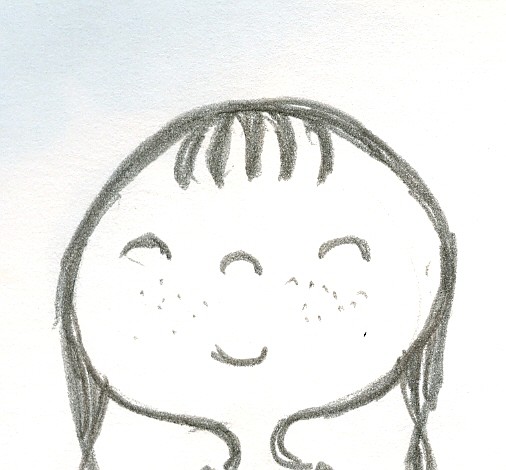 "Stretch Your Smile with The Frosting of Laughter"
Laughter is a choice for a joyful voice,
a wordless uplifting soul healing audible expression,
broadcasting mirth, merriment, gaiety and glee for thee and me!
It can start with a giggling snicker,
like a flickering candle at the end of a dark dreary tunnel,
exploding into a bursting brilliant beacon showing the way!
You are capable of a chuckling, rollicking, joyful laugh,
even to the level of a boisterous and crackling haw-haw-guffaw horse laugh,
a Divine source blessing for your daily spiritual relief,
certainly, a way to control disabling soul felt grief!
Author's P.S. Laughter is an expression of compassion and empathy that multiplies in delightful soul healing therapies for yourself and all within its range! You may also call it "Soul Dancing" with joy!
©2020 by Blooming Bobville
A local Washington guy, Blooming Bobville (Bob Barta) is the positive-response-teacher-poet, blog www.fivestarteacher.com.
SHARING STORIES is a weekly column for and about the 50 plus crowd living in the Puget Sound region. Send your stories and photos to ariele@comcast.net. Tell local or personal stories; discuss concerns around aging and other issues; share solutions, good luck, and reasons to celebrate; poems are fine too. Pieces may be edited or excerpted. We reserve the right to select among pieces. Photos are always a plus and a one-sentence bio is requested (where you live, maybe age or career, retired status, etc.).
SHARING STORIES is featured on www.northwestprimetime.com, the website for Northwest Prime Time, a monthly publication for baby boomers, seniors, retirees, and those contemplating retirement. The newspaper can be found in the greater Seattle area and other Puget Sound locations. For more information, call 206-824-8600 or visit www.northwestprimetime.com. To find other SHARING STORIES articles on this website type "sharing stories" in the search function above.