NW Best Places to Retire Annual 'Round-Up'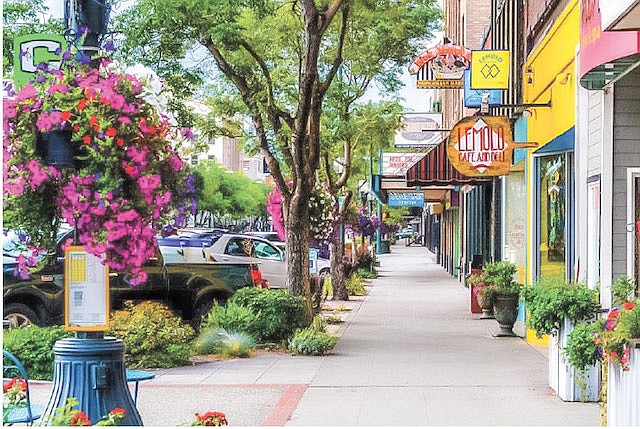 This special edition of Northwest Prime Time features our 19th Annual Best Places to Retire issue. Read about the places in Washington State that have achieved national acclaim this past year as great places to live and to retire. Can you guess the Northwest towns and cities that made this year's list of best places to retire?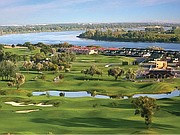 Three of the heavy-hitters for the best places to retire rankings—Forbes, Kiplinger and US NEWS—publish new findings every year. Each organization utilizes similar criteria when selecting their lists: cost of living including housing prices and taxes, access to quality healthcare, services and amenities targeting seniors, recreational and cultural opportunities, ease of travel, safety and economic factors, and climate. To attain their lists, organizations must analyze the amenities seniors want vs. cost of living.
Despite using the same factors when developing their lists, the places selected can vary widely. Still, places in Washington always make the grade of best places to retire in the country and this past year has been no exception.
One Washington city made Forbes' top 25: Wenatchee. With its location at the confluence of the Wenatchee and Columbia Rivers, Forbes describes Wenatchee— the Apple Capital of the World—as having an abundance of sports and recreational activities for any season. Relatively low real estate prices, high quality medical care and abundant sunshine make Wenatchee, according to Forbes, one of the best cities in the country for successful aging.
Kiplinger took a different approach this past year. Since most retirees expect to stay in the same state or region when they retire, Kiplinger's most recent best places rankings highlighted "one great destination in each state that offers attractive advantages for retirees." For Washington State, they selected the Richland/ Kennewick metro area, citing, among other factors, the area's outdoor amenities and the more than 200 wineries within a 50-mile radius.
Emily Brandon from US NEWS says that retirees can save money and improve their quality of life by relocating to a place that better suits their budget and interests. Forbes and Kiplinger both chose smaller cities for consideration, but US NEWS compared only the largest metropolitan areas in the country. While they didn't recommend any Washington State destinations within their top 25—Portland, Oregon was the closest at #20—Seattle ranked ninth in overall best places to live. But Seattle falls to 55 on their retirement list because of cost of living. Spokane trailed close behind at 56. (Fort Myers, Florida topped their list; four places in Florida were within the top 10.)
In recent years, many other organizations have jumped on the best places to retire bandwagon. Stacker.com, which "transforms expert analysis into digestible stories," recommends Port Townsend as Washington's Best Place to Retire. Stacker's Seth Berkman wrote, "Florida's sandy beaches and Arizona's green golf links aren't the only ideal places to settle down after retirement. As towns and cities make themselves adaptable for aging populations, there are now more wonderful communities than ever before in every one of the 50 states to enjoy one's golden years." They point to not only Port Townsend's grand views, relatively low rainfall averages and lower cost of living than Seattle, but the plentiful maritime and outdoor activities, as well as spas and shopping. Port Townsend is also known as "Washington's Victorian Seaport and Arts Community."