Anthology Book about FUN!
Sharing Stories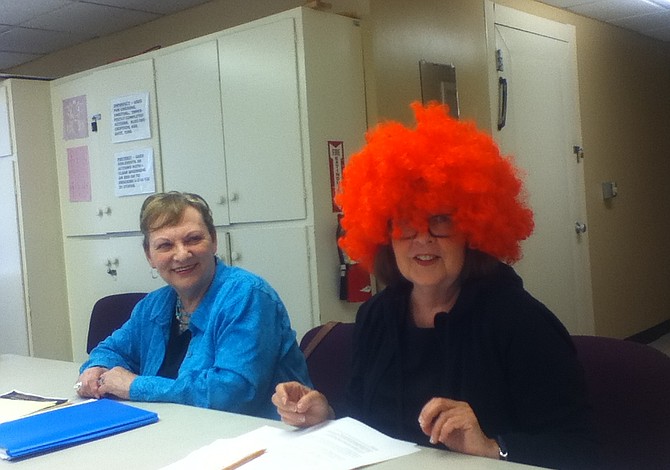 Please join me in starting an anthology book about FUN!
Write about FUN.
Dictionary Definition of FUN: Enjoyment, amusement, or lighthearted pleasure.
You can make a list of what's fun for you.
Example: shopping, knitting, drawing, reading.
OR you can define what fun means to you.
Example: My idea of fun is to have plenty of time with other people. I love to socialize and talk.
Or you can write about a particular time that was fun.
Example: My fifth birthday stands out as a really fun time. My parents invited all the neighborhood children and did a puppet show for us. They even hung apples from strings, and we tried to grab one by biting it. Lots of laughter and enjoyable activities.
OR you can talk about what was fun during a specific time of your life or during a specific incident. How did fun relate to being an "army brat" or the new kid on the block or…whatever comes to your mind.
Have fun with it! 😊 The best size for these is 50 to 250 words. But I'll look at whatever you come up with...maybe take an excerpt if it's super long. Send to ariele@comcast.net.
Ariele M. Huff is Northwest Prime Time columnist of Writing Corner and Poetry Corner and hosts the Sharing Stories website. She, hubby, 3 cats...and another cat make their homes in cozy Aberdeen, Washington.
SHARING STORIES is a weekly column for and about the 50 plus crowd living in the Puget Sound region. Send your stories and photos to ariele@comcast.net. Tell local or personal stories; discuss concerns around aging and other issues; share solutions, good luck, and reasons to celebrate; poems are fine too. Pieces may be edited or excerpted. We reserve the right to select among pieces. Photos are always a plus and a one-sentence bio is requested (where you live, maybe age or career, retired status, etc.).
SHARING STORIES is featured on www.northwestprimetime.com, the website for Northwest Prime Time, a monthly publication for baby boomers, seniors, retirees, and those contemplating retirement. The newspaper can be found in the greater Seattle area and other Puget Sound locations. For more information, call 206-824-8600 or visit www.northwestprimetime.com. To find other SHARING STORIES articles on this website type "sharing stories" in the search function above.