World's Best Islands for Retirement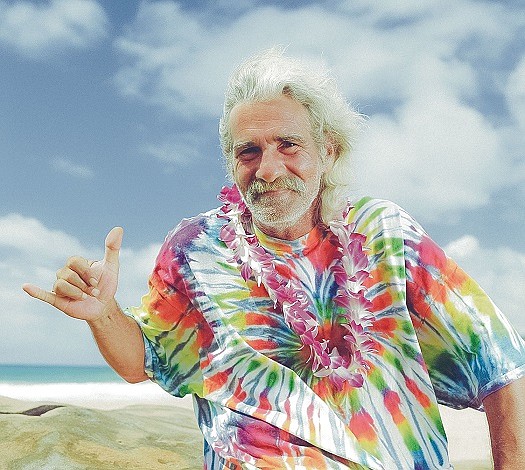 According to InternationalLiving.com, you don't have to be a millionaire to enjoy the romance of island living in retirement. A report from the organization listed 10 islands across the globe known for their value, friendliness and warmth – and which also provide the infrastructure for the comforts of home.
#1 Malta – At only 122 square miles, the tiny island nation of Malta has something for everyone—from ancient walled cities and coastal trails to countryside farmhouses and charming restaurants. Home to a number of UNESCO World Heritage Sites, the islands—with over 155 miles of coastline—benefit from warm weather year-round. A large English-speaking population—a legacy of British colonization—makes it easy for new arrivals from the U.S. to fit in. Valletta, Malta's capital city has rolling hills reminiscent of San Francisco. Couples can live comfortably on $2,600 per month.
#2 Mallorca, Spain – Mallorca is the largest of the islands off the coast of Spain's Iberian Peninsula. It includes hilltop castles in the mountainous countryside as well as Roman ruins. The whole coastline of this 1,405-square-mile island is ringed with marinas, harbors and protected coves. It's the perfect place to weigh anchor in the western Mediterranean—and the year-round mild climate is attractive to everyone. Here, a couple can live well from $2,500 a month, depending on lifestyle.
#3 Penang, Malaysia – The island of Penang, off the coast of Malaysia, has been a favorite among expats for decades. A couple can live well on a monthly budget of between $1,500 and $2,500 a month. It's a luxury life on an affordable budget with all the comforts and conveniences of home. Known as a foodie haven, Penang's largest city, George Town, is home to eclectic architecture and a vibrant art scene. Penang has a largely English-speaking populace.
#4 Ambergris Caye, Belize – Belize's largest island, Ambergris Caye, is a center for ocean sports during the day and for socializing at night. Ambergris and the small nearby islands are not overly developed. San Pedro is the major population hub on Ambergris. Moving to Belize is easy. It's the only country in Central America with English as its main language. The U.S. dollar is accepted, credit cards are widely used and well-known U.S. brands are available. A couple can enjoy a comfortable retirement on Ambergris Caye, including rent, for between $2,700 and $2,900 per month.
#5 Roatan, Honduras – The most populated of the Bay Islands, Roatán, is 35 miles from the northern coast of Honduras. Although, Honduras is Spanish-speaking, Roatán is largely English-speaking. A mountainous interior covered with jungle gives way to whitesand beaches and rocky coves. The Mesoamerican Reef just offshore provides the world-class scuba and snorkeling Roatán is best known for. A couple could live well here on $2,000 to $2,500 a month.
#6 Isla Mujures, Mexico – Clear, azure waters and white-sand beaches are never far away on Isla Mujeres, about eight miles from Cancún in Mexico. This relaxed island is a world away from its more tourist-developed neighbor—golf carts are preferred to cars as the main mode of transport. The island enjoys a warm tropical climate (low to mid-80s F for most of the year). A couple can live a nice life on Isla Mujeres for $2,500 to $3,000 a month, including rent.