Manifesto Against Ageism
Join Ashton Applewhite at her Seattle-area appearances in March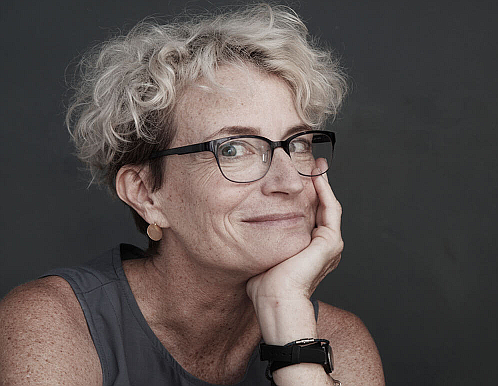 "Aging is not a problem to be fixed or a disease to be cured. It is a natural, powerful, lifelong process that unites us all."
She concluded her talk by saying, "Longevity is here to stay. A movement to end ageism is underway. I'm in it, and I hope you will join me."
Applewhite notes that ageism silences older people; that's why she's written her most recent book and why she blogs about the subject. She has also developed www.oldschool.info, a clearinghouse of anti-ageism resources. "I am also the voice of yoisthisageist.com. And I speak widely." She views her activities as tools to help catalyze a movement to make discrimination on the basis of age as unacceptable as any other kind of discrimination. "Ageism makes growing older harder than it has to be," said Applewhite. "It damages our sense of self, segregates us, diminishes our prospects and actually shortens lives." She believes that gaining awareness of ageist behaviors, integrating with people of all ages and activism against ageist attitudes are the best antidotes. Age on!
Join Ashton Applewhite at these free events:
• Monday, March 11 at 1pm, Kirkland Library, 308 Kirkland Avenue, 425-822-2459
• Monday, March 11 at 7pm, Elliott Bay Book Company, 1521 Tenth Ave, Seattle, 206-624-6600
• Tuesday, March 12 at 7pm, Third Place Books at Seward Park, 5041 Wilson Ave S, Seattle, 206-474-2200.