Carol Burnett
Join Carol for an evening of laughter in Seattle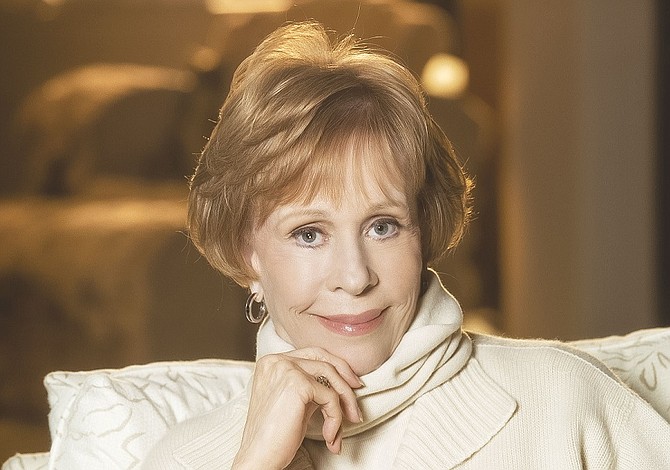 It's hard to believe that she wasn't the most popular girl in school growing up.
"I was quiet," says Carol. After her career took off, she would get letters from some of her schoolmates asking, "Is that really you?" They couldn't believe the talented, madcap character they saw on TV was the same quiet Carol from Hollywood High.
The Early Days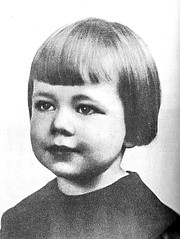 The story of Carol's childhood and break into show business is so colorful and unlikely it reads like a rags-to-riches Hollywood fable. In fact, Carol Burnett's autobiography of that period, One More Time, was adapted into a Broadway play by Carol and her daughter, Carrie Hamilton. Sadly, Carrie passed away from cancer before her work reached the stage, but Carol persisted with the project as a tribute to her daughter.
Carol, who was raised by her grandmother, admits that her childhood was rough, "but I knew I was loved." Her father was an alcoholic and couldn't hold a job. Her mother, who later also turned to alcohol, had failed in her dreams of becoming a journalist and interviewing movie stars.
Carol explained the situation in an interview with Terry Gross on the radio program, Fresh Air.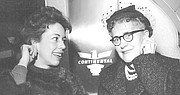 "My folks, my parents came to Hollywood from Texas and left me there with my grandmother." They intended to send for Carol but wanted to strike it big first. Instead, they divorced. "And so, my grandmother and I followed my mother out to Hollywood in 1940. Mama lived in an apartment building one block north of Hollywood Boulevard, but really a million miles away from Hollywood… She got us a single room which faced the lobby of the building. Mama was down the hall. Nanny – that was my grandmother – and I lived in this one room. But the doors were always open. And Mama was in our place as much as we were down the hall with her."
Carol would share that small studio with her grandmother until after she finished college. Her single mother, who had a baby when Carol was 11, lived with Carol's half-sister Chrissy in their own small studio down the hall. (Carol would later take her sister with her to live in New York). The entire family was poor enough to rely on relief and charity. Life was tough, but Carol can still dish up funny memories of those days. She credits her grandmother with helping her to look at the sunny side of life.
A frugal lifestyle was second-nature to Carol. She had to break in her one pair of shoes each year by walking on newspapers spread across the room to make sure they fit. If they didn't, they could be exchanged because the soles still looked new. Carol bought her first pair of shoes that actually fit (7½AA) when she got a job on The Garry Moore Show in 1959. They fit her to a T, but she still spread out the newspaper and walked back and forth for two days just to make sure!