Nellie Cornish
How one woman staked a claim for art in Seattle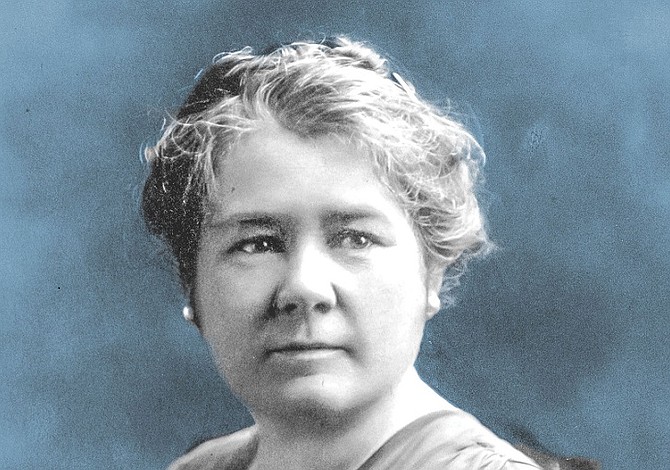 Cornish didn't have a well-defined business plan for her school. Although it was originally for children, Cornish expanded her curriculum to keep students enrolled as they aged. And she didn't confine the class offerings to music. When she met interesting artists, she'd invite them to come to Seattle to join her faculty.
In 1917, Cornish added dance education; in 1918 she started a theater program. In a 1938 radio interview, Cornish said these were the first such programs on the West Coast.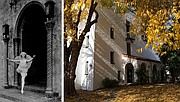 By 1921, several hundred students were enrolled in the Cornish School. Cornish and the board she'd established raised the funds for a new building on North Capitol Hill: Kerry Hall. This historic landmark still houses the Cornish music and dance programs. The school's main campus is now adjacent to the Amazon headquarters in South Lake Union.
More than 100,000 people have passed through Cornish since its founding. Some, like acclaimed choreographer Merce Cunningham and actor Brendan Fraser, achieved international acclaim. Thousands of others stayed in the Pacific Northwest to make art and teach new generations of students.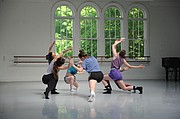 Like so many in the Seattle arts community, dance writer Sandi Kurtz has taught on and off at Cornish over the years. Kurtz says Nellie Cornish considered every student she met to be part of her extended family. Many alumni, including the late choreographer Cunningham, returned those sentiments.
"Whenever he was in town, if he had time, he wanted to come speak to kids at Cornish," Kurtz says. "And whenever he did, he really wanted to be in Miss Cornish's apartment."
In 1939, Nellie Cornish left the school she founded. Some historians write that the Great Depression had dealt the school a crippling blow. Other accounts state that Cornish and her board of directors strongly disagreed over the school's direction. Nevertheless, Cornish has survived, attracting several hundred students every year from around the world.
Mark Bocek believes Seattle's arts community would not be as robust as it is today without a visionary like Nellie Cornish. "She made a family out of artists in the Northwest," he says. "I think that's what people respond to."

This article by Marcie Sillman was produced by KUOW Pubic Radio, 94.9FM. The story was originally featured on KUOW.org on October 29, 2017.