My Sister and Sir Tom Jones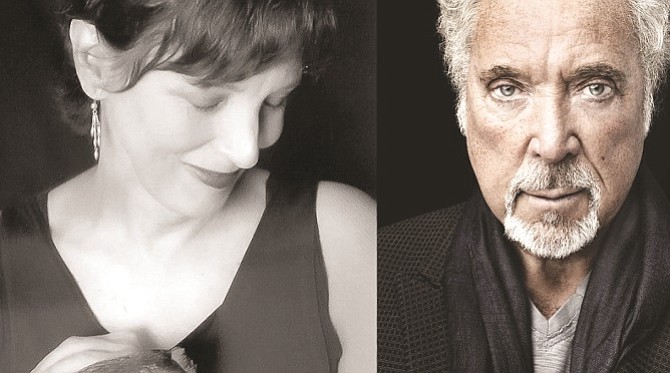 My sister has a full-bodied capacity to feel the music. I mean, really feel it. Like many with Alzheimer's, music has the power to reach out and grab my sister, to connect her with hidden feelings, long-lost memories and to the outer world in a very real way.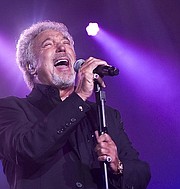 Within the last few weeks, she has developed quite a fan-crush on Tom Jones—he of the deep, booming voice and sensual delivery.
"He's sexy," she always declares when she hears his music. Certain of his racier songs bring a broad grin and devilish gleam to her eye.
My sister and I go on regular dates with Sir Tom as we drive around and listen to songs from his album Reloaded. Tom doesn't mind that we sing along with him off-key and at the top of our lungs until we're hoarse with pleasure.
It's fun.
Yes, my sister's world is getting smaller and smaller; what little she can manage will diminish. But I intend to share with her as many instances of joy, moment-to-moment pleasures, as her life with Alzheimer's allows.
p.s. When listening to Tom Jones, my sister asks the same questions: "How old is he? Where does he live?" Upon learning that he lives in England, she always sadly proclaims, "I'll probably never meet him." But miraculously, a few weeks after discovering her love of Tom Jones, I found out that he is performing at Seattle's Paramount Theatre on June 1. My sister will attend this concert. You can bet she will relish the experience, moment-to-moment. And I will remember that night on my sister's behalf for the rest of my life