Q & A - When should you start your Social Security Retirement Benefits?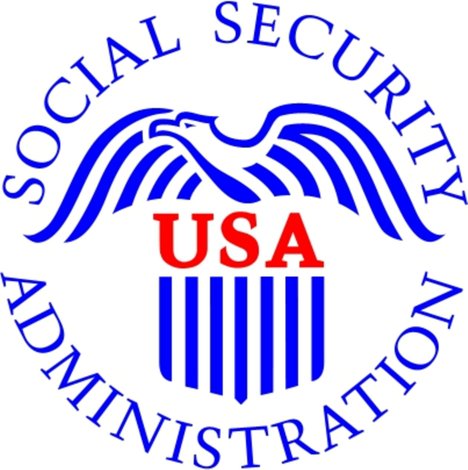 Question:
Can I work after I start my Social Security retirement payments?

Answer:

You can get Social Security retirement benefits and work at the same time. However, if you are younger than full retirement age and make more than the yearly earnings limit, we will reduce your benefit. Starting with the month you reach full retirement age, we will not reduce your benefits no matter how much you earn.
• We use the following earnings limits to reduce your benefits: If you are under full retirement age for the entire year, we deduct $1 from your benefit payments for every $2 you earn above the annual limit. For 2017 that limit is $16,920.
• In the year you reach full retirement age, we deduct $1 in benefits for every $3 you earn above a different limit, but we only count earnings before the month you reach your full retirement age. If you will reach full retirement age in 2017, the limit on your earnings for the months before full retirement age is $44,880.
• Starting with the month you reach full retirement age, you can get your benefits with no limit on your earnings.
Kirk Larson is a Social Security Administration Public Affairs Specialist located in Seattle and serving Western Washington.