"To Share with You"
Sharing Stories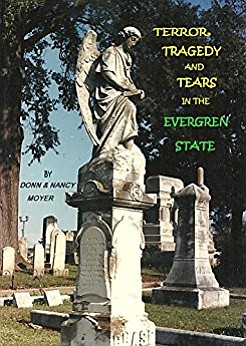 "To Share with You"
The sun in the morning that gives the day light,
the soft pale moon that rules in the night
in a diamond studded setting of twinkling stars
with Venus the planet brightest by far.
The phosphorus glow on the whitecaps at sea
are a thousand times brighter when you share them with me.
The tinkling of bells in a Chinese cafe,
the song of a nightingale that wings on its way,
the tones that we hear in the Nutcracker Suite,
the whisper of wind blowing o'er fields of wheat,
the roar of the ocean as it rushes to shore,
when you share them with me, I love them much more.
The perfume of roses that bloom in the lane,
the freshness of air just after a rain,
the magic sweet scent of the town candy store,
the aroma of home from Mom's oven door,
the fragrance of life in the fresh morning dew,
all fill me with joy when I share them with you.
The purr of a kitten curled up on a rug,
a soft tender kiss, an affectionate hug,
the crisp bite of winter as we walk in the snow
and the welcoming warmth of the fireplace's glow,
the coolness of grass in the shade of a tree,
all seem to be heaven when you share them with me.
Nancy L. Moyer and her husband Donn J. have created an exciting book of landslides, earthquakes, fires, and other Washington State disasters. Find it at: https://www.amazon.com/dp/B01NAGFXG4.
SHARING STORIES is a weekly column for and about the 50 plus crowd living in the Puget Sound region. Send your stories and photos to ariele@comcast.net. Tell local or personal stories; discuss concerns around aging and other issues; share solutions, good luck, and reasons to celebrate; poems are fine too. Pieces may be edited or excerpted. We reserve the right to select among pieces. Photos are always a plus and a one-sentence bio is requested (where you live, maybe age or career, retired status, etc.).
SHARING STORIES is featured on www.northwestprimetime.com, the website for Northwest Prime Time, a monthly publication for baby boomers, seniors, retirees, and those contemplating retirement. The newspaper can be found in the greater Seattle area and other Puget Sound locations. For more information, call 206-824-8600 or visit www.northwestprimetime.com. To find other SHARING STORIES articles on this website type "sharing stories" in the search function above.