Celebrations of Life
Sharing Stories
Kathy Murphy | Feb 27, 2017, 6 a.m.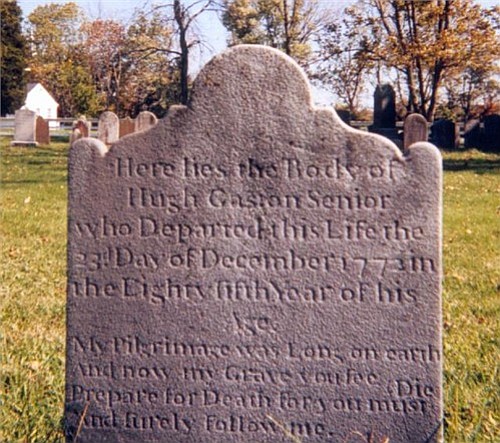 Celebrations of Life
I am sure it sounds strange to most people, but I actually enjoy funerals. At my church, we have an average of one each month. Sometimes, we have two or three in one month, and then nothing for several months. For most of these events, the women of the parish put on a buffet that could feed the guests many times over. We have been told that the employees of one of the funeral homes draw straws to see who gets to work funerals at our church and partake of these feasts. We have lists of parishioners who bring salads, casseroles, and desserts that fill three long tables, and we purchase rolls and ham to round out the meal. Of course, we serve the ultimate comfort food— mac & cheese. Coffee, apple juice, and water are set out to accompany the foods. (Yes, my parish puts on a nice funeral.)
The families and guests timidly enter the social hall, seek out familiar faces, and begin to talk—shyly at first sometimes. It is such a joy to watch as they notice friends they haven't seen since high school and relatives they haven't seen since they childhood. If they don't have to eat and hurry off to the cemetery, they often stay for hours, catching up on old times. After the kitchen crew has finished washing the dishes and putting everything away, one person stays behind so as not to hurry the guests out the door. (Yes, my parish puts on a thoughtful funeral too.)
Recently, we had a celebration of life for a long time parishioner who was quite a cantankerous "ole man." He had been in ill health for quite some time and a few of our group had gone to see him. As always, his death came as a bit of a surprise even though we all knew he was not well. His family was unsure how many people would attend his funeral. Quite a few came! His middle daughter mentioned how she often told her dad she loved him. His response was, "Yah, yah, I know…you too." She shared many good things about him and told us how much she loved her dad. It was a good eye opener for those of us who had known only the surface of the ole guy.
Other relatives of this family had held a funeral a few months earlier for someone else, so this was a second loss for that group. I watched the three sisters interact with each other and was pleased to see what nice adults they had become. I first met their mother in the 1970s before the second daughter was born and had watched the girls through their grade school and high school years. Their mother had raised them to be independent, and I'm telling you, each one definitely marches to her own drummer! I had thought about each one as they became adults and worried about how life was going for them. What a change twenty some years can bring. It was exciting to see the girls sitting together, sharing memories, and visiting happily with friends and family who had come to offer love and prayers.