One Upon a Time: Writing Exercise
Sharing Stories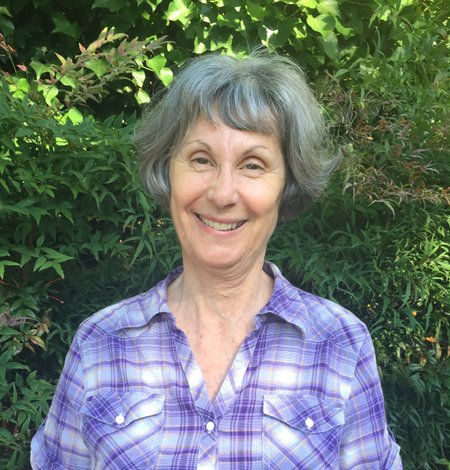 Once Upon a Time
This is another response to the non-dominant hand creative writing exercise.

Once upon a time, there was a princess who lived in a castle. She was so amazed she didn't know how to thank her Papa enough for inviting her to live as His beloved child in His forever castle!
It was only a short time ago that He had seen her struggles, heard her cries, and rescued her from the filth that was squeezing the breath slowly out of her frail frame.
He had looked into her eyes and simply said, "I have paid the fee and set you free!" Then He asked, "Would you like to come, and follow Me?"
At first she was too scared to trust or believe in yet another shining offer. How many disappointments only revealed the terrorizing tormentor in yet a different disguise?
But, this Man…He gave her room, time, space. In fact, He even pulled out a piece of wood to carve while He waited patiently, as if He had nothing else to do, and no one else to find! As she counted the cost, she noticed a depth of kindness and tenderness, as well as a purity and integrity of heart.
All of a sudden she blurted out: "Yes!! I will come! I want to follow You!! Are you sure you want me?"
"Yes, My daughter, I'm sure! I made you before the foundations of the earth and have longed to include you in My Kingdom! Come! Let's fly!!"
The Beginning!
Margie Eckloff is a longtime Washington resident and pediatric home care giver.
SHARING STORIES is a weekly column for and about the 50 plus crowd living in the Puget Sound region. Send your stories and photos to ariele@comcast.net. Tell local or personal stories; discuss concerns around aging and other issues; share solutions, good luck, and reasons to celebrate; poems are fine too. Pieces may be edited or excerpted. We reserve the right to select among pieces. Photos are always a plus and a one-sentence bio is requested (where you live, maybe age or career, retired status, etc.).
SHARING STORIES is featured on www.northwestprimetime.com, the website for Northwest Prime Time, a monthly publication for baby boomers, seniors, retirees, and those contemplating retirement. The newspaper can be found in the greater Seattle area and other Puget Sound locations. For more information, call 206-824-8600 or visit www.northwestprimetime.com. To find other SHARING STORIES articles on this website type "sharing stories" in the search function above.