Are you sick of politics? No, I mean literally!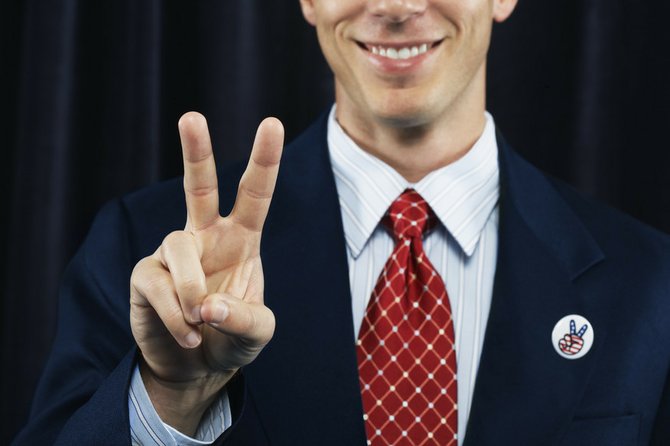 The symptoms of the cold quickly left her and she stopped stressing about her business and the over-the-top political posturing. She found her peace.
Quality of thought is reflected in quality of life. The type of thoughts you think either invite you to be afraid or they enable you to banish fear. Since fear is a root cause of the stress that leads to sickness, it is imperative that you wisely begin to address it.
Are you fearing another's hate or honoring the magnitude of an ever-present divine Love? Have you been caught up in the excitement of a candidate rising or dropping in the polls, or have you been confident that there is a wisdom greater than your own that guides the affairs of men and nations?
Since you are more than meets the eye, you can express a mental strength that conquers fear and reduces stress. This is the best way, I know, to relieve and refresh a tired mind and sick body.
My friend later mentioned to me, "My husband exchanged a few more emails with one of the customers who dropped us. In the last one, my husband told the customer there were no hard feelings, and wished him a happy holiday season. The customer's tone changed, and he agreed they should put away their political differences."
My friend continued, "This same customer's house had been for sale for months and had not yet sold. That same day he told my husband that the house had just sold and that he would give the new owners our business card if they needed our services. The next day the new owner called us, and now we have the job back again! Pretty cool, huh? Love's power works, no matter who's party you belong to!"
Again, no one is suggesting that you stop being politically aware and active. Perhaps, being more spiritually aware and active will cause you to be healthier as well as more politically astute.