The Five Conversations
Contemplating a move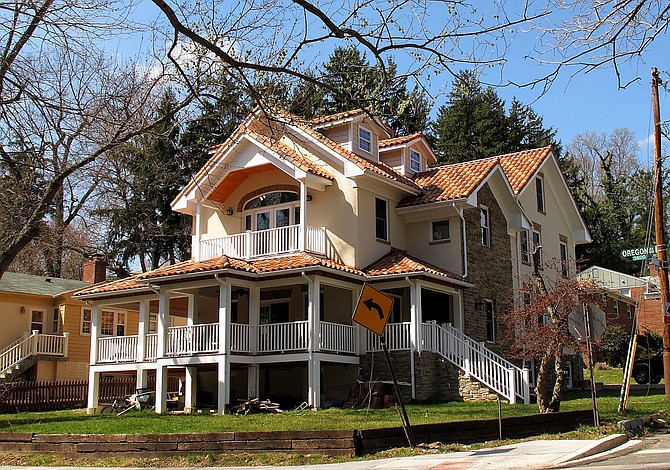 I think we all can agree, the thought of moving from your long-time family home to a retirement community can seem like a daunting task. Who can I ask to help? Where will I go? What will I do with my stuff?
However, if you engage in these five "conversations" prior to your move, I think you'll find the entire process much simpler and much more rewarding than you may have expected. Complete this "homework" and you should expect to be a happy senior for many years to come.
1 – Family and Friends
A good rule of thumb is to communicate early and often. Meet in-person with your family and close friends. Listen with open ears, making sure you understand each other's feelings, desires, goals and timelines.
Hopefully, when all is said and done, your loved ones will indeed be involved. Their help should include a) contacting the professionals typically a part of this process, b) accompanying the loved one on tours of senior housing options. c) help with downsizing, packing and moving.
2 - Senior Real Estate Specialist (SRES)*
In my opinion, speaking to a Senior Real Estate Specialist (SRES) may be the first person to connect with after your conversation with family and friends:
a) An experienced, full-time SRES will have all the professional contacts necessary for a senior move today…for example Estate and Elder Law Attorneys, Certified Financial Planners and Downsizing Specialists/Move Managers.
b) Your SRES will have extensive knowledge of the senior housing options available.
c) Your SRES will know how to properly prep and sell older homes for maximum net profit.
*Senior Real Estate Specialists (SRES) are realtors trained to address the needs of home buyers and sellers age 50+.
3 - Estate Planning/Elder Law Attorney
There are a variety of legal documents you will need to have in place before making the transition from your long-time family home in case you become incapacitated or disabled after your move. These include, among others:
a) A will – the written document which designates how the senior's property will be distributed at end of life.
b) A living trust, designed to avoid probate upon end of life.
c) Two types of powers of attorney (POA) – Healthcare POA and Financial POA. As the names suggest, the first relates to medical care and the second covers anything related to money.
d) A health care directive (or living will) – the document that explains which medical interventions the senior does or does not want at end of life in the event she is unable to speak for herself.
e) Also, the tax considerations of your home sale should be discussed.
4 - Certified Financial Planner (CFP)
Most of us do not know how long we're going to live or how much medical attention we will need in the future. Over time your healthcare needs will typically increase, meaning your monthly expenses will typically increase. A CFP will be able to tailor a financial plan for you using your existing assets, including your home-sale proceeds, retirement accounts, government benefits, long-term care insurance, etc. This will allow you to pay for an uncertain future without fear or worry.