Your Passport to the World of Volunteering!
Jan Hancock | Sep 21, 2015, 6 a.m.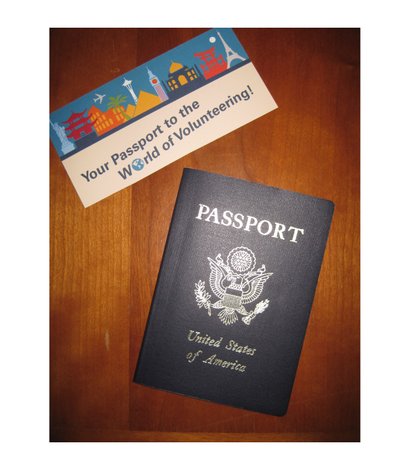 Make a difference! Join the Retired and Senior Volunteer Program (RSVP) and Premera Blue Cross for a fun community event with a purpose. Think of it as your passport to the world of volunteering! Meet with over twenty three nonprofit organizations that meet critical community needs every day in South Seattle and Central and South King County that are looking for volunteers. Bring your skills and interests to the table and find out how you can help. Enjoy a complimentary lunch and enter to win great door prizes.
This is a great event for those 55 and older to mix and mingle and make a community connection with volunteering through RSVP. This volunteer mixer which includes complimentary refreshments is being held on Tuesday, October 6th from 11 AM – 1 PM at the Embassy Suites Hotel, 15920 West Valley Highway, Seattle 98188. (Near Seattle-Tacoma International Airport)
So consider joining us to meet people, enjoy a bite of lunch, and connect with a volunteer organization that's a perfect fit for you!
To reserve your space call RSVP at 206.576.6538