THE BLACK COVERED WINDOWS
Sharing Stories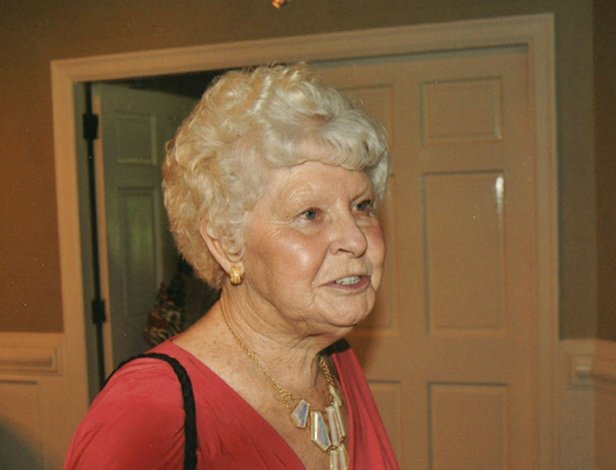 THE BLACK COVERED WINDOWS
Recently, I finished reading a World War II book, a true story; describing the hell our service men and POW's suffered.
My memory flashed back to December 7, 1941 the day Japan bombed Hawaii and the next day when the United States declared war on their country.

I was seven years old; war news flooded our static radio. It became Mother's companion since Father was traveling on business.
One stormy night, there was a pounding at our beach house door. My mother's usually soft voice rose, "Identify yourself."
"Your neighborhood warden," said a man's loud gravelly voice.
Mother opened the door to a huge man dressed in a black parka, clutched in his hand a large roll of black paper.
The warden unrolled the paper. "We have to cover your windows."
He covered and secured each one with tape.
This was the beginning of nightmares where large black leaves and cats clung to the windows and a huge man dressed in black hovered over me.
In a few years, I graduated from High School and we moved to Hanford Washington where I got a job located in the back fields. As I climbed the bus stairs, black covered windows greeted me. When we arrived in front of my designated office building, the black décor was waiting for me there too.
I was eighteen years old, with a terrific imagination; I wondered what office the Russian spies were scanning for atomic bomb secrets.
I sensed the nightmares were about to return. They still haunt me.
Patricia Gustavson is a retired Washingtonian whose historical novel, set in Issaquah, Abigail's Valley, is about a young nurse.
SHARING STORIES is a weekly column for and about the 50 plus crowd living in the Puget Sound region. Send your stories and photos to ariele@comcast.net. Tell local or personal stories; discuss concerns around aging and other issues; share solutions, good luck, and reasons to celebrate; poems are fine too. Pieces may be edited or excerpted. We reserve the right to select among pieces. Photos are always a plus and a one-sentence bio is requested (where you live, maybe age or career, retired status, etc.).
SHARING STORIES is featured on www.northwestprimetime.com, the website for Northwest Prime Time, a monthly publication for baby boomers, seniors, retirees, and those contemplating retirement. The newspaper can be found in the greater Seattle area and other Puget Sound locations. For more information, call 206-824-8600 or visit www.northwestprimetime.com. To find other SHARING STORIES articles on this website type "sharing stories" in the search function above.