Student loans obstruct full Social Security retirement benefits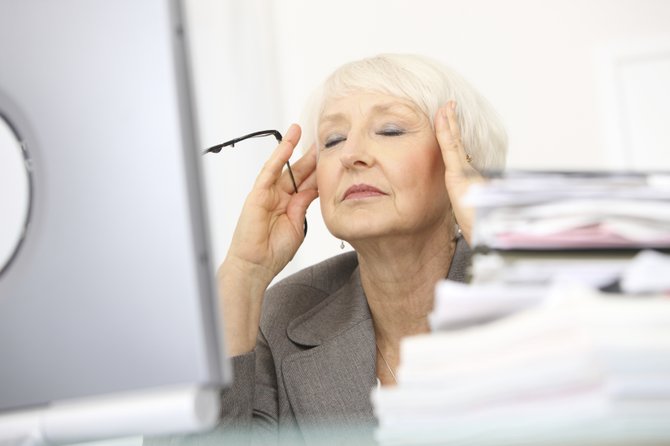 Recent graduates – even those a decade into their careers – aren't the only ones paying off student debt.
Sixty-five to 74-year-olds as a group have a total federal student loans balance ten times greater than 25-year-olds.
The debt is hurting their Social Security retirement checks. Social Security retirement benefits – which are commonly used for healthcare or aging needs – are withheld to pay student loans owed.
The data come from 2013 reports collected by the United States Government Accountability Office. Many Americans are reaching retirement age with student debt because of defaulted loans, meaning they weren't meeting payments. People older than 65 defaulted loans at a higher rate.
Three proposed plans are set to make monthly payments more manageable:
People generally meet requirements for the IBR and Pay As You Earn plans if their federal student loan debt is greater than their annual income.
The ICR Plan doesn't have an initial income eligibility requirement. Payments are typically higher than IBR and Pay As You Earn plans.
The video below shows one narrative on student loan refinancing spoken with Senator Elizabeth Warren and the U.S. Select Committee on Aging.