From sea to shining sea: the most patriotic things to see and do on your summer vacation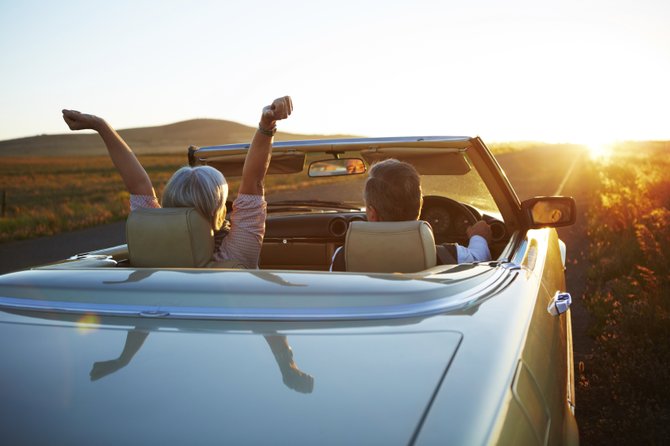 Don't forget to check out the websites for each attraction you plan to visit. Knowing the hours and costs of attractions you want to see can ensure you don't miss a thing. Plus, these sites can also help you learn what's in the area, so you can decide ahead of time where you want to eat (and make reservations at busy restaurants) or help you find a grocery store so you can enjoy a meal in the comfort of your RV's kitchen.
Some site ideas to get you started
As you're planning your patriotic summer trip, here are some top sites that embody the spirit of America:
Mount Rushmore and the Black Hills, Keystone, South Dakota – One of the best-recognized emblems of America, Mount Rushmore is carved into a granite mountain in South Dakota's Black Hills. In addition to Mount Rushmore, the region has numerous other historic and natural sights, including caverns, wildlife and the Crazy Horse Memorial.

Gettysburg National Military Park, Gettysburg, Pennsylvania – The Union's victory at the Battle of Gettysburg changed the course of the Civil War. It was both the war's bloodiest battle, claiming about 50,000 lives, and inspired Abraham Lincoln's famed Gettysburg Address.

Yellowstone National Park – Yellowstone is home to most of the world's geysers, including the most famous one: Old Faithful. Wildlife and beautiful scenery abound, ensuring there's much more to see and do in this national park that spans three states – Idaho, Montana and Wyoming.

Pacific Coast Highway – State Route 1 travels most of the length of California's Pacific coast, affording travelers unparalleled views of the Pacific Ocean and access to a plethora of charming seaside towns along the state's coast.