Good faith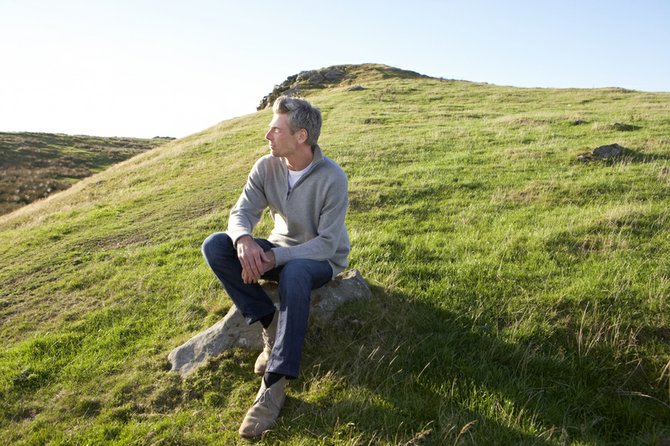 Nothing challenges the status quo of material life like the healing effect of spiritual understanding. It is a deeply gratifying and practical experience, as I learned, yet what underlies this healing effect is quite different from conventional thinking about how the universe operates—about power, substance, cause and effect.
As a desire for spiritual understanding lifts one's outlook beyond basic beliefs about material life, those beliefs and biases are challenged.
Whether it's in a private experience, a casual conversation, or on a larger scale, we may be confronted with the human mind's initial disbelief, envy, or antagonism as it clings to the status quo and questions, even opposes, the kind of thinking and values that challenge it to go beyond a materialistic viewpoint. As faith turns more and more toward Spirit it may be characterized as unrealistic, or as something that isn't good.
There's a term for this conflict and stirring of thought—mental fermentation. The term was introduced by theologian Mary Baker Eddy over a century ago. Her own life was a vivid example of how the quest to live a more spiritual life can disrupt and displace the widespread belief that everything essential to life and health is found in matter.
This mental stirring, as she explained in her book Science and Health, is the reaction of opposing elements of thought—materialism and spirituality. Seeing the conflict in this way helps us understand why such a turbulent state of mind surfaces and why it can actually be welcome news. It can mark a shift in consciousness taking place—the breaking up of material beliefs—which, in turn, clears the way for spiritual advancement.
We're seeing indications of that today. Old patterns of thinking are changing. There's a growing acknowledgment among researchers, physicians, business leaders, media writers, programmers, moms and dads, of the power and benefits of spirituality in everyday life. The interest being shown is encouraging as people are compelled to reexamine what they've been putting their faith in. I'm sure there are more than a few U-turns taking place.
Most people know there is far more to life than the limits and decline of material living. They sense that better health and a better life are consistent with what they intuitively feel is the spiritual source of life. Think about that. What a stirring idea it is. More than stirring, it's awakening.