Most facial hair friendly cities in America: Did yours make the list?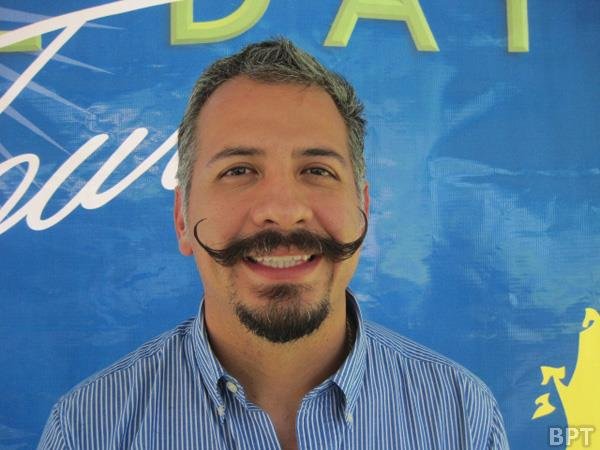 (BPT) - From the best skylines to the worst drivers, the list of distinctions bestowed upon cities is endless; but it's the honor of hairiest havens that will have people scratching their chins.
Men's grooming leader Wahl recently released the "Most Facial Hair Friendly Cities in America," which saw Boston top the list thanks in part to the city's love affair with beards last baseball season.
"Facial hair is a 'growing' phenomenon that includes 68 percent of men," says Steven Yde, director of marketing for Wahl. "To explore this trend, we decided to find out what cities have helped perpetuate the anti-clean-shaven lifestyle."
The study included in-depth analysis of the online universe over the past two years for beard and mustache positivity. Conversations and searches surrounding facial hair were measured, and cities were ranked based on overall interest and positive sentiment.
The list in order includes:
Boston
Los Angeles
Miami
Chicago
Salt Lake City
Minneapolis
Austin, Texas
Seattle
Denver
Nashville, Tennessee
Dallas
San Diego
Philadelphia
Houston
Detroit
New York City
Indianapolis
Atlanta
Washington, D.C.
Pittsburg, Pennsylvania
Whether or not your city made the list, every guy can make his hometown proud. Wahl offers the following tips for harnessing your facial hair prowess:
Pick a style right for your face - The key to a great look is understanding what facial hair style best suits your face shape. Goatees and soul patches work well for rounder faces while beards and 5-o'clock shadows add dimension to longer faces. WahlGrooming.com is a good resource for styles and how-to advice.
Start with the help of a pro - Not sure what style would look best on you? Start with a professional barber. Not only can he recommend the right style, but he'll create it for you. That just leaves the maintenance, which becomes a lot easier with the lines already set.
Use the right tools – A sharp style requires maintenance, and having the right equipment is crucial. When considering an electric trimmer, choose one that has the power, precision, design and run-time to easily maintain your facial hair style. For example, Wahl's Lithium Ion + Stainless Steel Trimmer offers more power, more torque and longer battery life than standard trimmers.
Put your best face forward - Your facial hair could put your city on the map, and money in your pocket. The Wahl Man of the Year contest is looking for guys who represent the best facial hair in the country. The winner will receive $1,500 and be featured in a national advertisement. The contest runs through Oct. 12, 2014. To enter, visit the Wahl Grooming Facebook page.