The key to an easy, stress-free and great Thanksgiving: a to-go feast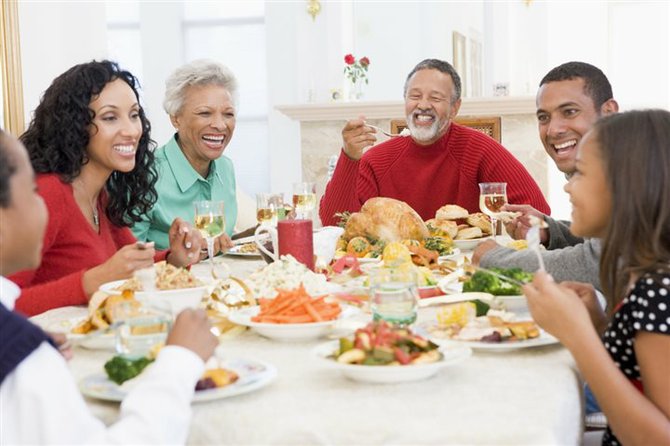 "The holidays are supposed to be about spending time with loved ones," Kintzler says. "Having someone else prepare your Thanksgiving meal can help you spend more time with family and friends and less time in the kitchen!"
To learn more about Cracker Barrel's Thanksgiving menus – both in the restaurant and To-Go – visit www.crackerbarrel.com.
SIDEBAR
So you're going to order takeout this Thanksgiving. Have you thought of what you'll do with the time you'll be saving? Here are a few fun ideas:
Instead of shopping for all the food and ingredients you would need to prepare your own meal, use that hour to treat yourself to a manicure or pedicure.

No more staying up late the night before to get the bird ready for the oven tomorrow – so snuggle up with a good book instead.

Takeout makes cleanup a breeze, so use that saved time to clean up on bargains at all those Thanksgiving Day sales.

Cooking a holiday meal usually means more than one last-minute grocery store run to get something you forgot or ran out of. Since takeout requires just one trip to the restaurant and home, why not use the time and gas you saved to take a drive and enjoy the fall colors?