The Beach at the End of the Trail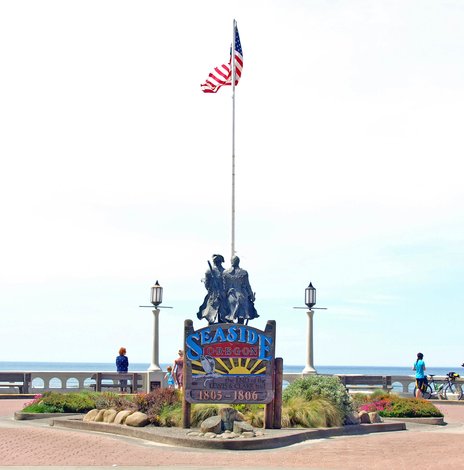 As we walk through the fort, a costumed interpreter explains what life was like during the winter of 1805-06. In short, it was hard. The men were almost out of food, and they spent much of their time hunting elk, deer and small game. On one occasion, hearing that a whale had washed ashore, they hiked over Tillamook Head to the beach in what is now Ecola State Park. To their dismay, by the time they arrived, the Indians had picked the whale clean.
We consider following the explorers' footsteps until we read that Clark called Tillamook Head "the steepest, worst & highest mountain I ever ascended." Figuring that he was undoubtedly in better shape that we are, we hop in the car for a 15-minute drive to Ecola. From there it's a comparatively easy trek to the beached whale site.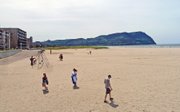 But the men not only had to get food, they also had to preserve it; and to do that, they had to extract salt from the ocean. Therefore, five Corpsmen established a small outpost on a nearby beach. They made ovens from rocks, found branches for fuel, and boiled seawater for two months, collecting enough preservative to safeguard their food for the rest of their trip.
A month later the Corps headed east, and the abandoned salt works thus became the Expedition's westernmost campsite. Today the reconstructed site is just a few blocks from the statue that proclaims Seaside as the end of the Lewis and Clark trail.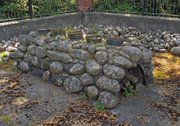 We sit on the Prom, the ocean in front of us, the statue behind us. While I suspect Lewis and Clark were happy to return home, they couldn't have found a more beautiful place to end their journey.
As for us, we'd like to stay forever.
This article is courtesy www.traveltizers.com