Long-Term Care Costs 101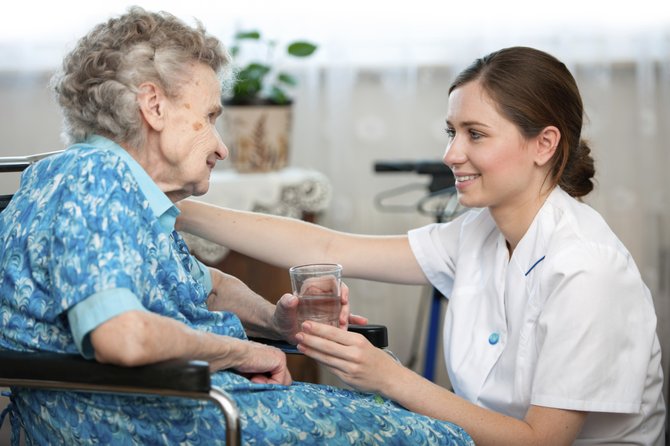 Long-term care insurance is designed to cover long-term services and supports. Policies reimburse policyholders a daily amount (up to a pre-selected limit) for services to assist them with activities of daily living, such as bathing, dressing or eating. You can then select a range of care options and benefits that allow you to get the services you need, where you need them. If you are in poor health or already receiving long-term care services, you may not qualify for long-term care insurance.
For more information about additional methods of paying for long-term care, including reverse mortgages, annuities and trusts, visit www.longtermcare.gov.
Calculating the cost
Because there are many kinds of long-term care services and supports, there is a wide range of costs depending on the type of care needed, duration of care needed, provider you choose and where you live. Some average costs for long-term care in the United States (in 2010) were:
• $19 per hour for homemaker services
• $21 per hour for a home health aide
• $67 per day for services in an adult day health care center
• $3,293 per month for care in an assisted living facility (for a one-bedroom unit)
• $205 per day or $6,235 per month for a semi-private room in a nursing home
• $229 per day or $6,965 per month for a private room in a nursing home
Calculate the cost of care in your area by visiting http://longtermcare.gov/costs-how-to-pay/costs-of-care-in-your-state/.