Resolve to Undo Holiday Overindulgences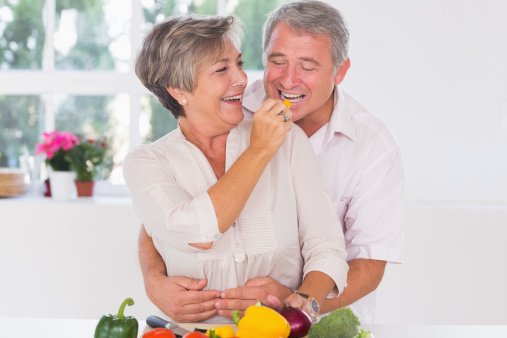 Resolve to Undo Holiday Overindulgences This New Year
Family, fun… and FOOD! Does that sum up the holiday season for you? Don't worry, all is not lost. You can let go of the past and resolve to start the New Year on the right foot. That will mean eating fewer calories and engaging in more physical activity to lose weight. Here is some information to help you eat healthier and move more this year.
Focus on Your Health in 2014
Getting healthy after over-indulging during the holiday season may not be easy at first, but it can be done. Here are some suggestions for cutting your calories.
Get Active, Healthy, and Happy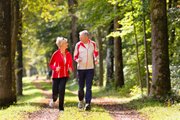 Are you already physically active? That's great… keep it up, or take it to the next level! If you aren't physically active, this could be your year to get started. Regular physical activity is an important part of losing weight and being healthy. Make a goal with a friend to achieve the amount of activity recommended by the 2008 Physical Activity Guidelines for Americans! Visit CDC's Physical Activity Web site for details.
Get Moving. Physical activity helps control weight, but it has other benefits. Physical activity such as walking can help improve health even without weight loss. People who are physically active live longer and have a lower risk for heart disease, stroke, type 2 diabetes, depression, and some cancers.
Walk & Talk. Stay connected and get active with family and friends. Do yourself (and them) a favor by initiating a Walk & Talk weekly visit as part of your physical activity routine. Learn more about walking at More People Walk to Better Health.
Have Fun. Check out community resources like nearby trails and parks. Sign up for a 5K walk or run to keep your mind focused on physical activity goals.