Writing Group Has Two Open Spots
Sharing Stories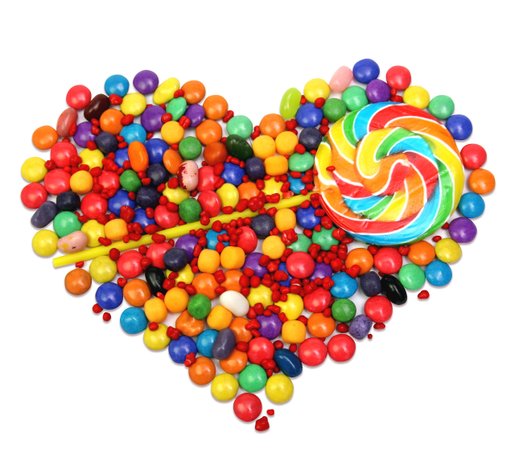 Writing Group Has Two Open Spots
The Writer's Round Table at Edmonds Senior Center has two open spots for writers who are working on projects: novels, memoirist books, nonfiction books, short stories, poetry, or feature articles for publishing or personal use (memoirs, memorials, business writing).
We keep the group small (around six or seven) and split the time equally at each meeting. Members are able to get quality feedback and to complete projects faster and cheaper than with an individual editor. Work on marketing tools like queries, submissions, and book proposals are often done. Resources for contests, publishing opportunities, and self-publishing are provided. People in this group finish projects to a high quality level and get published.
Leader, Ariele M. Huff: Columnist and freelance writer since 1979, writing instructor and conference speaker since 1982, pre-publication book editor (including fiction and nonfiction like the LA Times Outstanding Travel Book of 2002 and for the re-write of The Pea-Pod Kids Pop-Up Book, a Christmas best seller in '86, and Allah's Garden, 2009), and editor for over a dozen magazines, journals, and newspapers since 1980. 2002-2007: Senior Editor of American Road magazine which rated Mr. Magazine's "Top 30." Her columns Poetry Corner and Writing Corner appear in Northwest Prime Time News, her articles & a blog appeared on an e-zine—http://www.barefoot-running.us/. Her e-books The Queen of Mean, and The Perks of Aging: Blessings, Silver Linings, & Convenient Half-Truths are carried by lulu.com, also available in paperback. Ariele has hosted and produced radio programs and served as Acquisitions Manager for a regional publisher.

Website: http://ariele.freeservers.com/ Blog:http://fiftyshadesofgraying.blogspot.com/
Hosted segment: http://northwestprimetime.com LOCAL page, Sharing Stories
Blogmaster for: http://rogersroughneckwisdom.blogspot.com/
WRITING GROUP FACTS:
EDMONDS SENIOR CENTER 220 Railroad Ave, Edmonds 206-361-6733
Writer's Round Table 8/15, 8/22, 9/5 (Fridays) 12:45-3pm $12 per session
Work on your life story, a novel, poetry, or any project you'd like to have critiqued.
SHARING STORIES is a weekly column for and about the 50 plus crowd living in the Puget Sound region. Send your stories and photos to ariele@comcast.net. Tell local or personal stories; discuss concerns around aging and other issues; share solutions, good luck, and reasons to celebrate; poems are fine too. Pieces may be edited or excerpted. We reserve the right to select among pieces. Photos are always a plus and a one-sentence bio is requested (where you live, maybe age or career, retired status, etc.).
SHARING STORIES is featured on www.northwestprimetime.com, the website for Northwest Prime Time, a monthly publication for baby boomers, seniors, retirees, and those contemplating retirement. The newspaper can be found in the greater Seattle area and other Puget Sound locations. For more information, call 206-824-8600 or visit www.northwestprimetime.com. To find other SHARING STORIES articles on this website type "sharing stories" in the search function above.