Marci's Medicare Answers: April 2014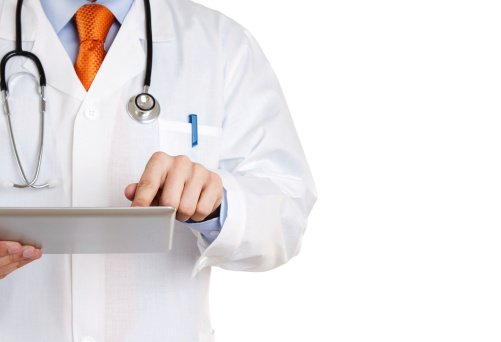 -You have a disease like oral cancer that involves the jaw and you need dental services for radiation treatment;
-You need dental splints and wiring as a result of jaw surgery; or
-You need surgery to treat jaw or face fractures.
Note that while Medicare may pay for initial dental services for the reasons mentioned above, Medicare will not pay for any follow-up dental care after the underlying health condition has been treated. For example, if Medicare paid for a tooth extraction as part of a procedure to repair a facial injury you had, Medicare will not pay for any other dental care you need in the future due to the loss of your tooth.
Keep in mind that some Medicare Advantage plans may cover limited dental care, depending on the plan's specific benefits. If you get your Medicare benefits through a Medicare Advantage plan, contact your plan to see what dental services may be covered.
—Marci
Dear Marci,
I cannot afford to pay the $104.90 Medicare Part B premium each month. I was told by a social worker that while I do not qualify for Medicaid, I should apply for a Medicare Savings Program. What is a Medicare Savings Program?
—Roman
Dear Roman,
A Medicare Savings Program (MSP) is an assistance program that can help pay your Medicare costs if you have limited finances. MSPs can help pay your Medicare Part B premium, which is the amount you pay each month to have Medicare medical insurance. It may also pay other Medicare costs, depending on your income.
To qualify for an MSP, you must have Medicare Part A, the part of Medicare that covers most inpatient and hospital care, and meet your state's income and asset eligibility guidelines. MSP eligibility limits vary by state, so you should contact your State Health Insurance Assistance Program (SHIP) or local Medicaid office to find out whether you qualify for an MSP.
—Marci
Marci's Medicare Answers is a service of the Medicare Rights Center (www.medicarerights.org), the nation's largest independent source of information and assistance for people with Medicare. To subscribe to "Dear Marci," MRC's free educational e-newsletter, click here.