Do you have a healthy attitude?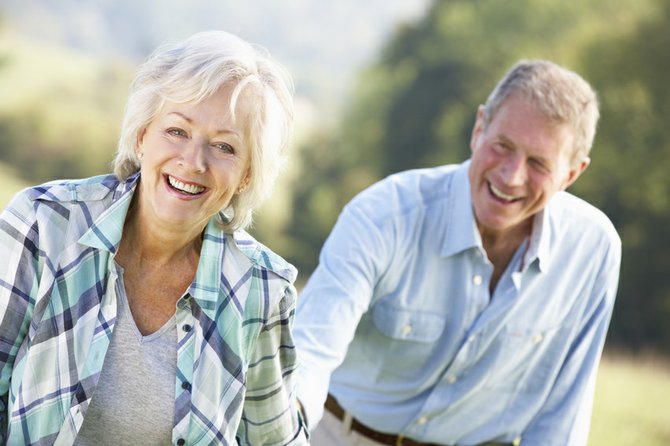 Bible meditation. Pick a Bible verse and meditate on it. Sometimes all you need is to open the Bible and begin to read. A verse will seem to jump out at you. Meditate on that one. Ask yourself what the verse might mean for your life.
Active listening. God is calling you always. God is crazy about you, His creation. Practice active listening to God's messages and learn to say, as Samuel did in the Old Testament, "Here I am, Lord." Listen; you are not alone.
Writing Yourself a Letter as if It Were From God. Write a letter to yourself, in the first person, that explains why God loves you. For example, "I love you because I created you. You are wonderful. I gave you many talents. I am always with you." Put the letter and envelope, address it to yourself, put a stamp on it, and mail it. Take a few quiet minutes to open it and read it when it arrives back at your house.
Yes, the next step in healthier lifestyles might be found, not only in what's between your ears, but, most importantly, in what's between you and your God.
Of course, self-centered, devilish thoughts are cruel and often quite disruptive. That's why selfless motives and spiritual maturity are necessary when it comes to wellbeing. They root out self-absorbed fears that can cause ill-health.
Each small transformation of character allows more of the divine attitude to govern your mental and physical care. Prayer is so important in this regard. It primes the pump in your spiritual growth. It enables you to discover that everything about you starts with God.
A change of attitude can change everything for the better.