Travel agencies won't tell you about these 3 things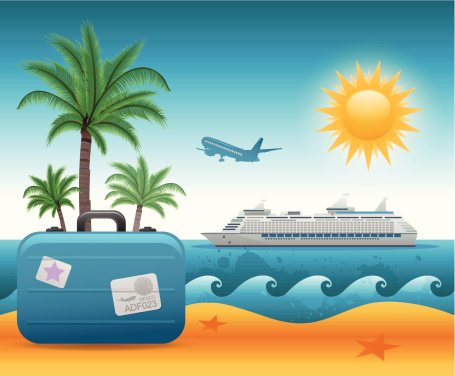 Booking your trip at travel sites online may seem like a quick way to set up your trip, but there are many things you should be aware of, including 3 things nobody ever told you before, especially if it's your first booking experience. For many destinations travel agency bookings appear to be the best initial route to take. Unfortunately, this is not always true.
First -- Their online prices might not be the lowest -- you can access information like they do and make a booking through them, but they get a commission off the top. They also may not have access to the lowest priced options. Some of the cheapest airlines and hotels do not work with third-party websites because they prefer to do the bookings themselves. You may be able to get special deals and discounts if you book direct.
Second -- They may promise you anything but not deliver. You may not get that great view you wanted if you book online. Cheaper rates mean cheaper rooms and views; you get what you pay for, as in all things. People who work directly with the hotels have a loyalty factor the hotels want to cultivate. You can negotiate a better room direct, especially if you are a return customer.
Third -- Freebies come with price; economy rooms just do not have freebies when booked through a third-party. Hotels offer specials for loyalty.
You are far more likely to get better bookings, better rooms, a better view and better freebies if you make your arrangements directly with the airlines and hotels you wish to stay at. Become your own travel agent. You can use travel sites online to explore various options for deals, but then take matters into your own hands. Travel agents and third-party booking websites are in business for themselves; they get commissions, freebies and perks when they help people book travel plans. You can cut costs by eliminating the middlemen; it's really not that hard.