Get Ready for Medicare Enrollment!
Unbiased local resources are available to help you make the best decision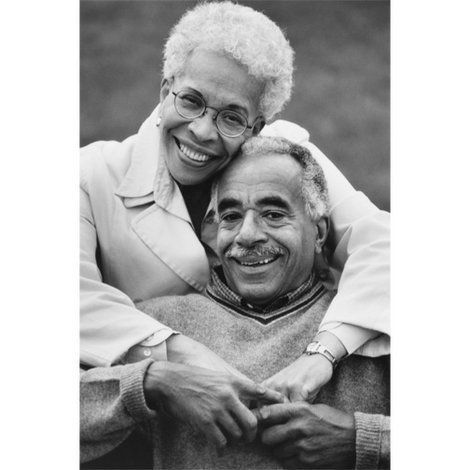 Seattle -- Fall Open Enrollment Period, during which people with Medicare can make unrestricted changes to some of their Medicare coverage options, takes place from October 15 to December 7.
Don't plan to wait until the end of December to make a change since the open enrollment period ends on December 7. In fact, begin your decision process early.
"This is the time of year to make sure you have the best plan that meets your needs," says Ron House, Statewide Health Insurance Benefits Advisors (SHIBA) Acting Program Manager. "Our SHIBA volunteer counselors can help you understand your choices. Also, with health reform, a lot of folks on Medicare have questions about whether or not they should go to the state's new health insurance Exchange to re-enroll in their Medicare plan. The answer is no, Medicare is not part of the new Exchange. The Exchange is for people under age 65 NOT on Medicare."
SHIBA, which is a free, unbiased service of the Washington State Office of the Insurance Commissioner, helps people answer questions and evaluate plans. "Our trained volunteer counselors in your community can answer your questions and search for plans online," said Ron House. "We also offer assistance with Original Medicare and other health plans, and provide free, unbiased information to help you decide."
The Medicare Rights Center says that if there is one mantra for the open enrollment season, it's "review your options." Carefully consider your decision as most people are allowed to make a change only during Fall Open Enrollment.
Certain universal advice applies, no matter what Medicare coverage you have:
• Review the 2014 Medicare & You handbook. You should receive it in mid-October.
• You should review all of your coverage options even if you are happy with your current coverage, because plans change their costs and benefits every year.
• Read all letters and notices from your current plan, as well as your Annual Notice of Change (ANOC), which you should have received by September 30. It will list the changes in your plan, such as the premium and copays, and will compare the benefits in 2014 with those in 2013. It is very important that you read your ANOC carefully and consider all of your options. Your current plan may not offer your best choice for 2014.
• Shop around to find a plan that best meets your needs and makes the most financial sense to you. Do your homework and make an informed decision.
• If you have questions, call 1-800-MEDICARE (1-800-633- 4227) or SHIBA (1-800-562- 6900) before you sign up.
• If you decide to enroll in a new plan, do so by calling 1-800-MEDICARE or call the plan directly.
Medicare Advantage Plans
If you are considering a Medicare Advantage (MA) plan, make sure you understand how it works. Take the time to ask questions, such as:
• Will I be able to use my doctors or other providers I want to see?
• Are the doctors I want in the plan's network and are they taking new patients who have this plan?